The 12 Weirdest And Strangest Things That Have Ever Happened In Kentucky
Kentucky is a beautiful state where peace and tranquility can be found from border to border. This however does not mean that we don't experience our share of strange happenings. The Bluegrass State has its share of weird people and incidents, just like anywhere else. As southerners, we're just a bit quieter about them.
Here are 12 weird things that happened in Kentucky over the past 5 years: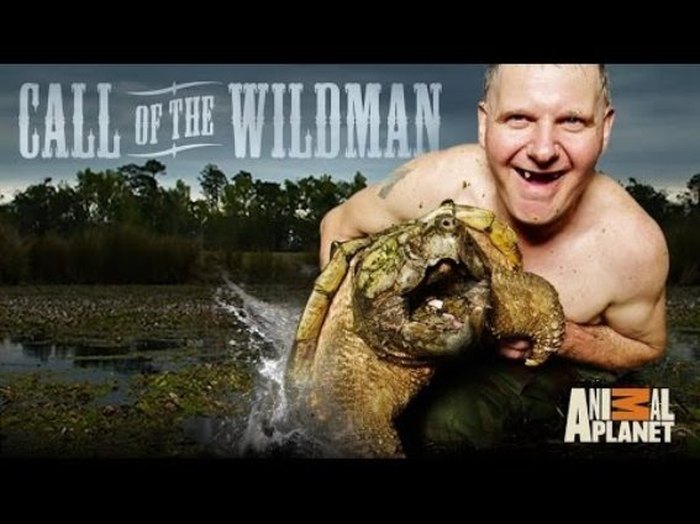 Alongside some of the other states, our "weird" is probably considered mild, or at least minimal. Still, these are all unique happenings that one doesn't hear about every day. Likely there are other strange events that have taken place, but as mentioned earlier, southerners keep their secrets well.  If any readers know of some unusual Bluegrass episodes, please post them in the comments.
.
OnlyInYourState may earn compensation through affiliate links in this article.