The Surprising Country Restaurant In Kentucky With Food So Good They Often Sell Out
One of the best ways to give back to the communities in Kentucky is to visit and support local businesses. We will glady support any local restaurant in Kentucky that serves up delicious food and offers great service, and we found the new queen of both in Horse Cave. Five Broke Girls Cafe has a name you can't forget and a menu that's just as memorable. They make all of the country classics from scratch and serve them up with a smile. This surprising country restaurant in Kentucky has food so good that they often sell out of their specials, so it's time to pay them a visit.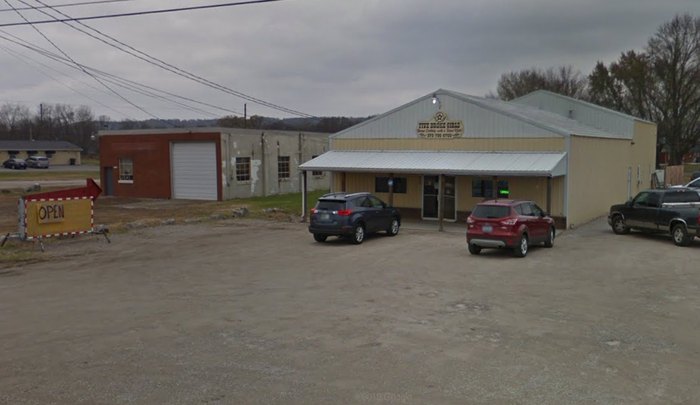 Five Broke Girls Cafe is a mouthwatering local restaurant in Kentucky that more than deserves your business. Supporting this local gem is not difficult, with so many delicious country classics on their menu, you'll be thinking up more reasons to visit Horse Cave before you walk out the door. Have you stumbled upon this delightful cafe in Kentucky? What did you think? Let us know in the comments!
For more information on 5 Broke Girls Cafe, follow along with them on Facebook here. The restaurant is open Tuesday & Wednesday 11 a.m. to 6 p.m., Thursday – Saturday 6 a.m. to 8 p.m., and Sunday 11 a.m. to 3 p.m. To find the cafe, head here… Address: 904 East Main Street, Horse Cave, KY, 42749
And for something to do when you're in the Horse Cave area, check out this nearby attraction, featured in our previous article here.
OnlyInYourState may earn compensation through affiliate links in this article.