Here Are 12 Stunning Sunsets In Kentucky That Would Blow Anyone Away
A sunset in Kentucky is like looking into a 3 dimensional painting, where the artist used either vivid, fiery colors, or soft pastels. Occasionally both combine for a spectacular explosion of color, awing any who takes the time to watch the sun shrink behind the land. Instead of focusing on statistics or places, today let us focus on the beauty that is our state, and bask in the vibrancy of Mother Nature.
Here are 12 beautiful Kentucky sunsets that seem surreal: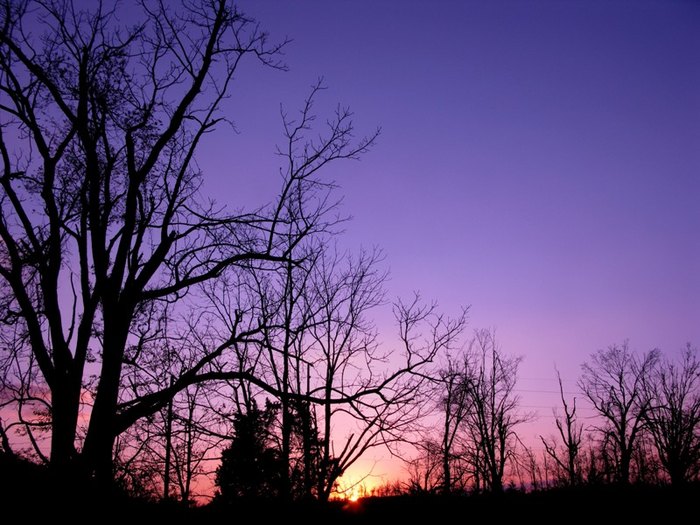 Each one of these brilliant Kentucky sunsets is just a reminder of what a beautiful state we have the pleasure of calling home. The colors are so vibrant and exhilarating, it's nice to take a few moments to just relax and just take it all in. Everywhere in the Bluegrass State, we can bask in the beauty as the sun says goodnight. What is your favorite memory of a Kentucky sunset, and where was it at? Pictures are welcomed.
OnlyInYourState may earn compensation through affiliate links in this article.