Drive Along Spray Paint Road, A Work Of Art In The Middle Of A Cornfield In Kentucky
Every small town in Kentucky has something like this. Perhaps it's an abandoned building or an old school diner where everyone just hangs out, but there is always a spot that any local could share a story or two about the memories made there. In the lovely little town of Franklin, Kentucky, that place is Spray Paint Road. Call it a work of art, graffiti, or a combination of both, but this colorful road in the middle of a cornfield is definitely unexpected. Drive along Spray Paint Road and experience one of the most unusual places in Kentucky.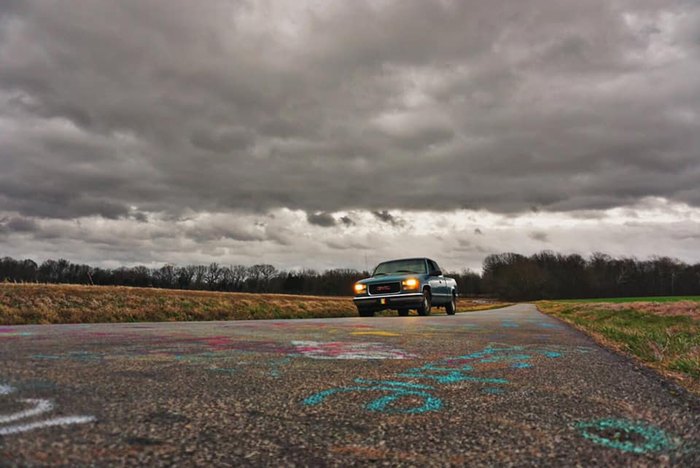 Check out this incredible aerial footage of Spray Paint Road by Harris Visual Media LLC:

Spray Paint Road is legendary in this area of Kentucky and is known well by locals. As one of the many unusual places in Kentucky, it also makes for a great roadside (or really just road) attraction in the Bluegrass State. Have you heard of Spray Paint Road? Have you seen it in person? We'd love to hear about your experiences and memories in the comments.
Special thanks to James Wade of Lunabird Photography for allowing us to include many of his images above, as well as for information about the area. See more of his incredible work on his Instagram page.
For more somewhat bizarre and unusual places in Kentucky, check out 9 other intriguing attractions.
Address: Franklin, KY 42134, USA