What You'll Find In These 12 Small Towns In Kentucky May Surprise You
Small towns in Kentucky may be quiet, but they aren't boring. Mind you, it isn't like visiting a big city with different entertainment opportunities at every block, but what they lack in variety they make up for in charm. Our little communities with a population ranging from 1,000 to 7,500, are filled with good people, southern pride and surprising attractions. Here are 12 surprising things to see or do at small town attractions in Kentucky: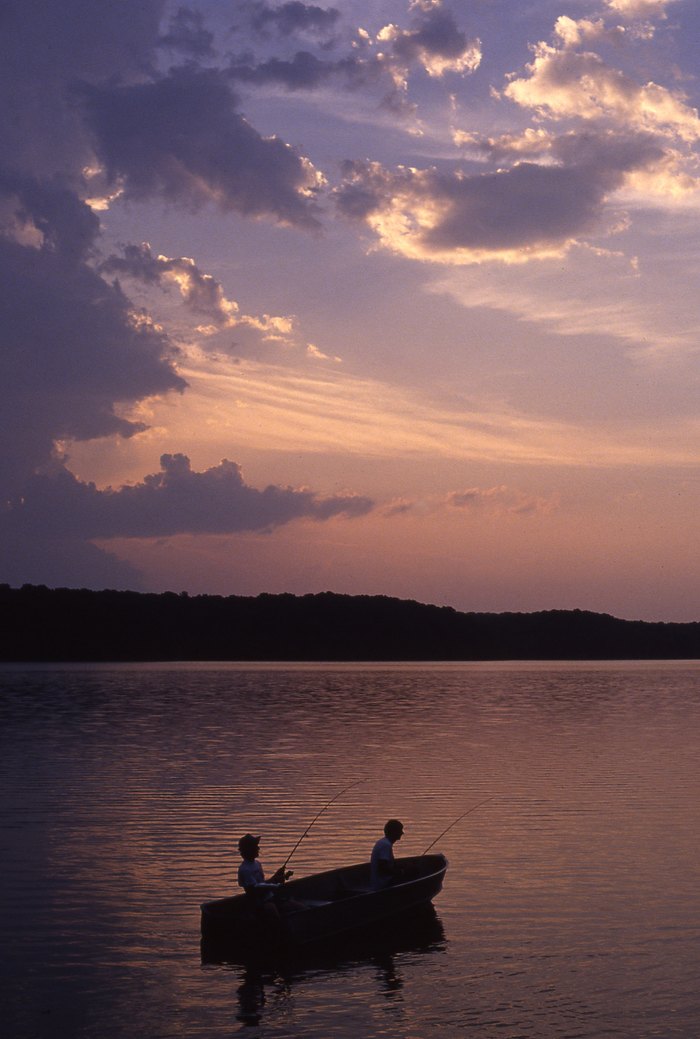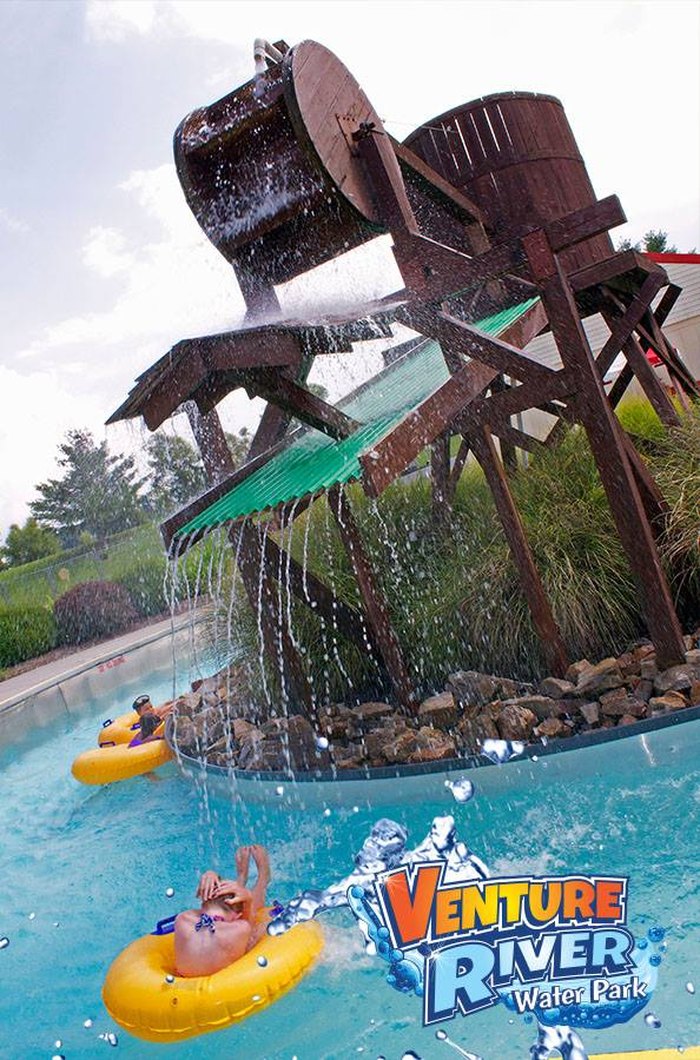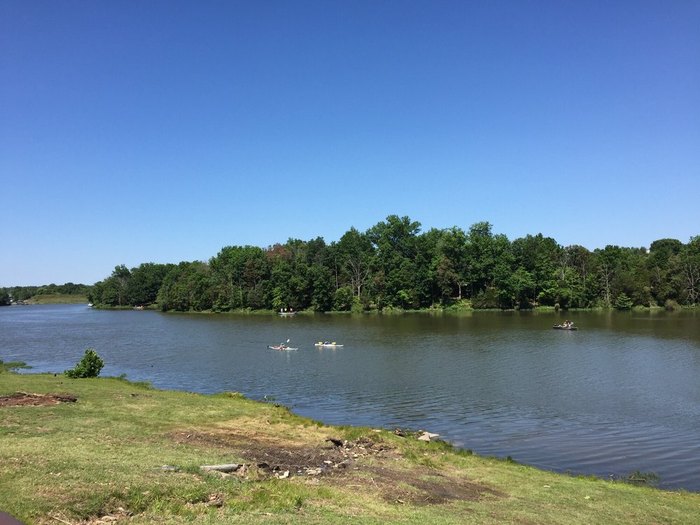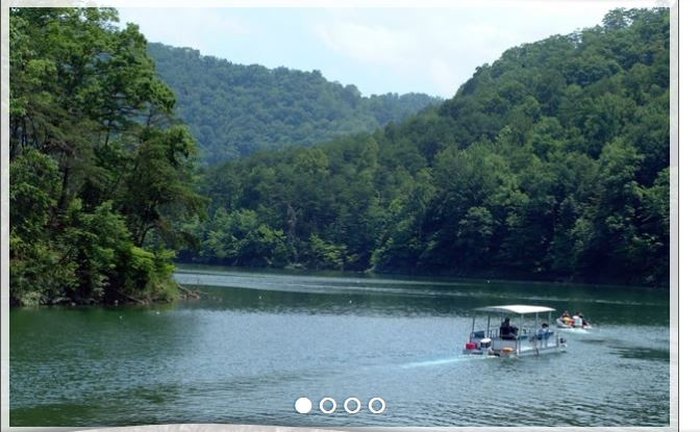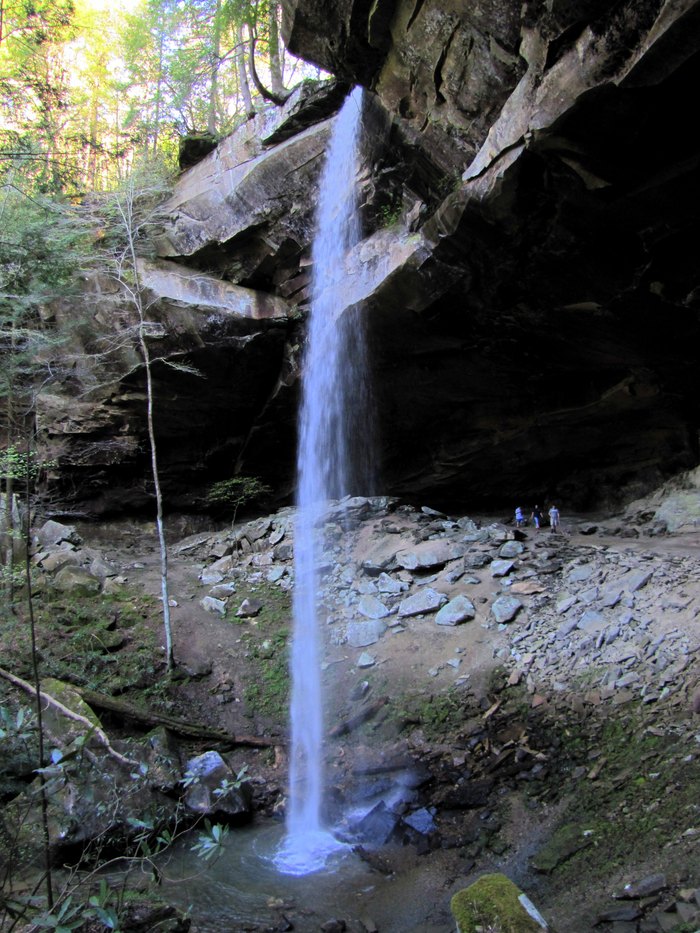 5. Pineville
Population 1,845 in humans, but trees thrive here. This is home to the beautiful Pineville Mountain State Park at 1050 State Park Road, which is the first state park in Kentucky, opened in the 1920s. It has a lodge, rental cabins, gorgeous lands to hike, fish and relax in nature. This video shows you a variety of scenic areas and provides historic information about the area. Chained Rock is also located in this park, which is a huge boulder that hangs over the town. It was chained so it wouldn't fall down and destroy said town.

4. Olive Hill
With a population of only 1,580, It is home to the beautiful Carter Caves State Resort Park at 344 Caveland Drive. Having only 20 magical caverns, this cave system is a fraction of the size of Mammoth Cave, but it does have some beautiful formations and exciting gem mining. You can camp, take a trail, try your luck with the gems, or even play golf at this beautiful area in the Bluegrass State.

3. Horse Cave
This small community has only 2,331 residents, but is home to two major attractions. The American Cave Museum and Hidden River Cave at 119 E Main Street, which offers a enlightening history of the area's cave system and a cave tour. You can check out the unique species underground, like salamanders, and learn about the wondrous world of Kentucky's underground. You can also go zip lining.

2. Horse Cave again
This small town is also home to the fantastic Australian experience, Kentucky Down Under, at 3700 L and N Turnpike. You can take a walk in the Outback without catching a plane here. Visitors get to experience a variety of Australian wildlife, including petting some very docile and adorable kangaroos.

1. Corbin
Corbin has 7,308 residents and is home to the beautiful Cumberland Falls State Park, at 7351 KY=90. This is the Niagara of the South and features the renowned moonbow. It is one of two places where the conditions are right for the moonbow to appear quite often. The serenity of the Falls is a perfect spot to relax and enjoy Mother Nature in all her glory. This video offers some nice photos of some amenities and a short clip of the moonbow forming:

These attractions in small town Kentucky are pretty big when compared to the population of the communities. If you love the charm of a small town but also want a little excitement or serenity, these places are worth a visit. Our list is just a portion of what Kentucky has to offer. What other small towns (with populations less than 7,500) with big attractions would you recommend?
OnlyInYourState may earn compensation through affiliate links in this article.