12 Small Towns In Kentucky Where Everyone Knows Your Name
Living in a large, busy city, people know a neighbor's name via mailbox and likely wouldn't recognize their family or friends. Things are a lot different when you grow up in a small town in Kentucky. Not because people are meddlesome, but because they actually care about one another… in most cases. We may not have the official Mayberry, but very similar communities continue to thrive here. A small town resident may not know your exact name, but rest assured, they know your parents, grandparents, an uncle, etc. etc. Folks recognize your family of origin in a small town Kentucky environment and they notice a stranger even quicker.
Here are 12 small towns in Kentucky where everyone recognizes everyone else: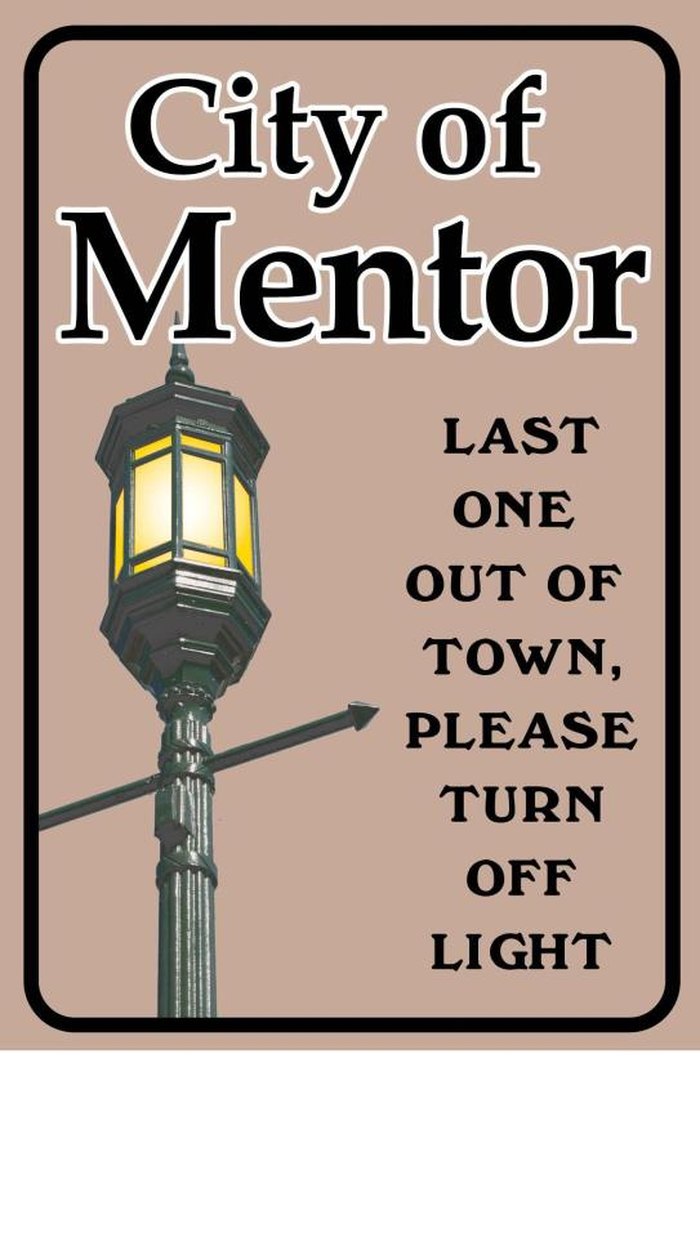 Growing up in a rural spot gives people a different sense of community because there are not as many residents. Good people exist everywhere, but you just cannot beat the charm or personality within the borders of tiny town life. These small towns in Kentucky all have less than 400, but more than 200 residents, according to City Data's current numbers. What do you love about small town Kentucky?
OnlyInYourState may earn compensation through affiliate links in this article.