The Middle-Of-Nowhere General Store With Some Of The Best Sandwiches And Sodas In Kentucky
There's nothing that beats a trip to a good, old-fashioned general store… and Kentucky is home to some truly charming contenders. However, there's one little country store that's a bit more off the beaten path — seemingly in-the-middle-of-nowhere — that getting there requires a deep commitment to Kentucky general stores. But those who make the trip will be handsomely rewarded with some of the best sandwiches and sodas in the Bluegrass… and quite possibly the most irresistibly delightful small-town Kentucky experience ever.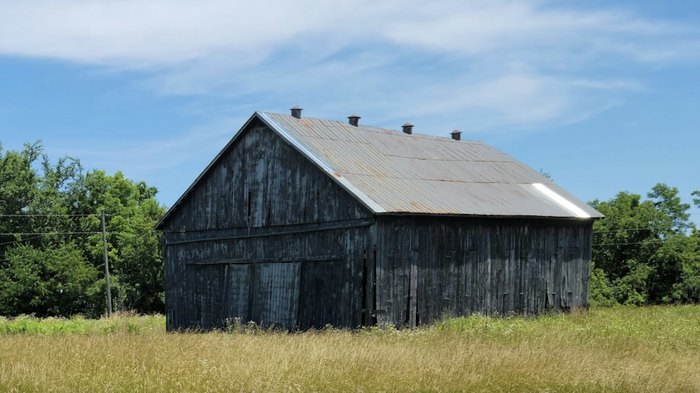 Have you visited this middle-of-nowhere general store in Kentucky before? Did you know about the amazing deli offerings at Newby Country Store? Go get yourself a sandwich and Ale-8-One, stat!
Of course, please know that we are being a little tongue-and-cheek with our classifications here; Richmond, Kentucky, is a marvelous little town that we absolute adore and deserves all the love in the world.
Address: Newby Grocery, 435 Newby Rd, Richmond, KY 40475, USA