The Sinister Story Behind This Popular Kentucky Attraction Will Give You Chills
It's no secret that Mammoth Cave is one of the most popular attractions in Kentucky. It's also not a secret that the massive cave system is the source of countless ghost stories and historic tales. But one particular story is particularly intriguing and creepy, and you can still find evidence of it in the cave today. Prepare to get the chills as you hear of this sinister story behind the legendary Mammoth Cave.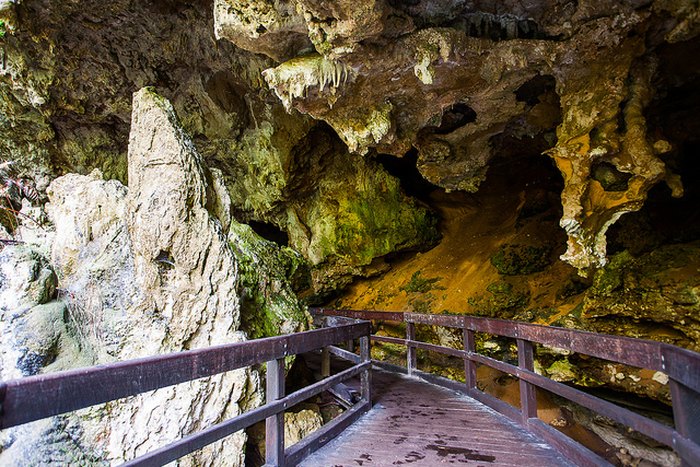 It's likely that Mammoth Cave will remain one of the most popular – and mysterious – attractions in Kentucky for years to come. Have you explored the longest cave system in the world? Do you have a favorite ghost story from beneath the ground? Share your experience with us in the comments!
And for more spooky spots around Kentucky, check out our Haunted Road Trip article here.