10 Shocking Facts About Kentucky That Could Make You Want To Move
Kentucky is a beautiful state to live in. Homes in the city will lack nature, but small fragments of natural preserves can always be found amidst the concrete. Almost everyone who lives in the Bluegrass is swept away by their surroundings, especially if they live out in the country. The rich abundance of greenery combined with bubbling brooks are beyond serene. On the downside, we can become so awed by the beauty surrounding us, that we forget the existence of any unpleasantness.
Every state has hazards. Our comfort level all depends on our personal level of concerns. Here are 10 disturbing facts about the Bluegrass State that might make you consider moving, or at least changing locations: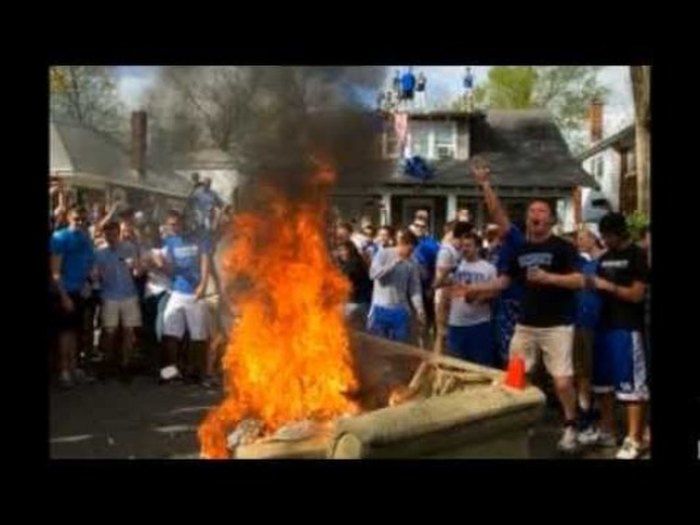 Nowhere in the world that is without fault. Every country, county, and state has an issue of some type. Nothing about this list should say, "run screaming away from Kentucky". In good humor, this article is dedicated to readers who insist Kentucky has enough residents. Please feel free to add your own concerns in the comments.
OnlyInYourState may earn compensation through affiliate links in this article.