Amazing! These 10 Rainbows Captured In Kentucky Will Leave You Speechless
Legend has it that Leprechauns hide their gold at the end of the rainbow, and Kentucky is blessed with a LOT of beautiful rainbows throughout the year. I've never found the pot of gold, but the beauty of those colored streaks in the sky still makes me feel blessed. All rainbows are different in their coloration and size, but they all illuminate the sky with their beauty. There's no such thing as an ugly rainbow, at least in the Bluegrass State.
Here are 10 amazing rainbow images captured in Kentucky: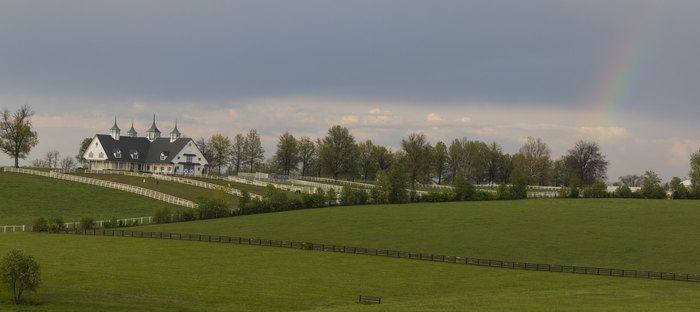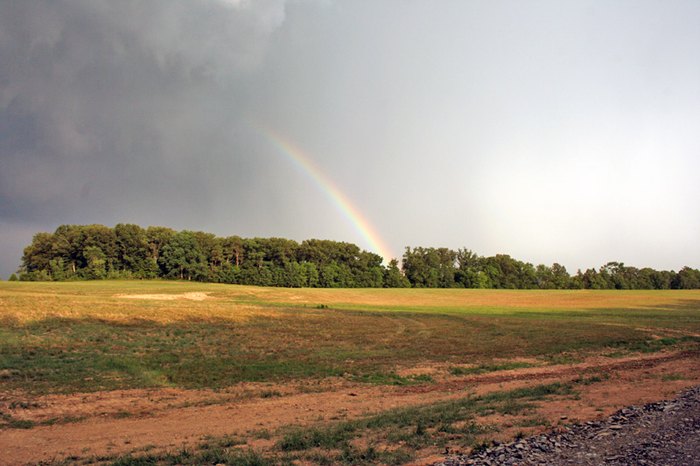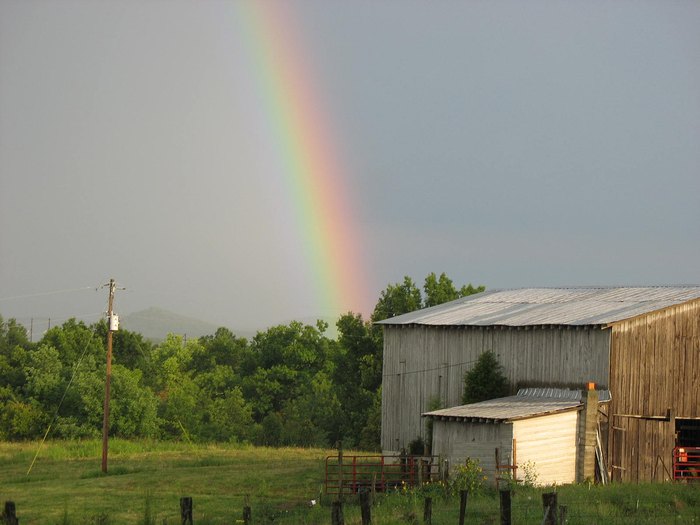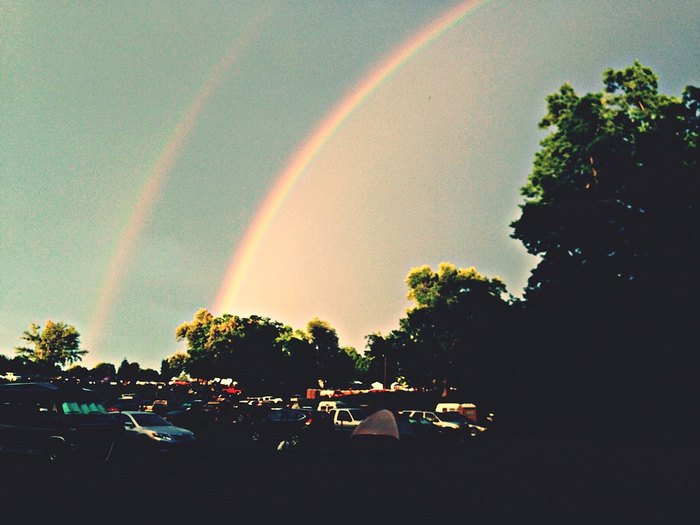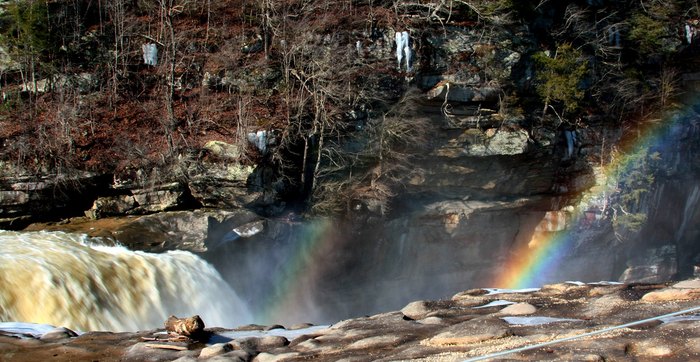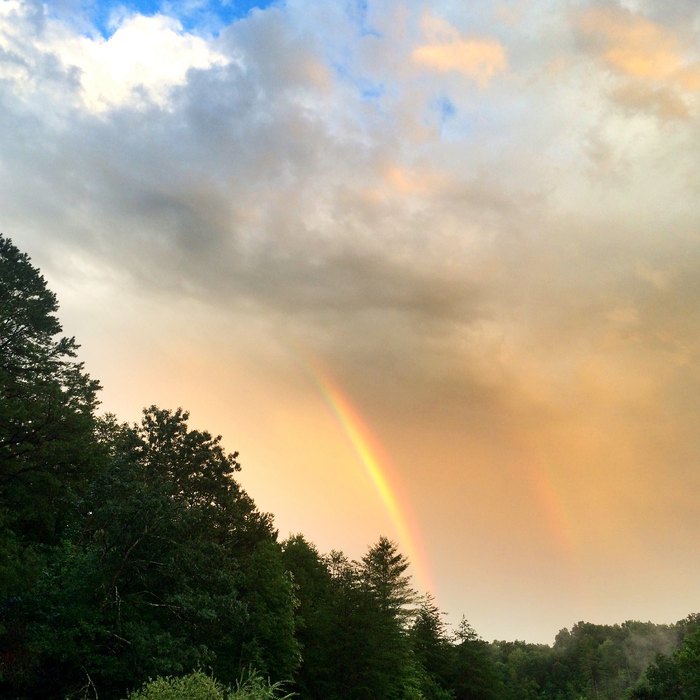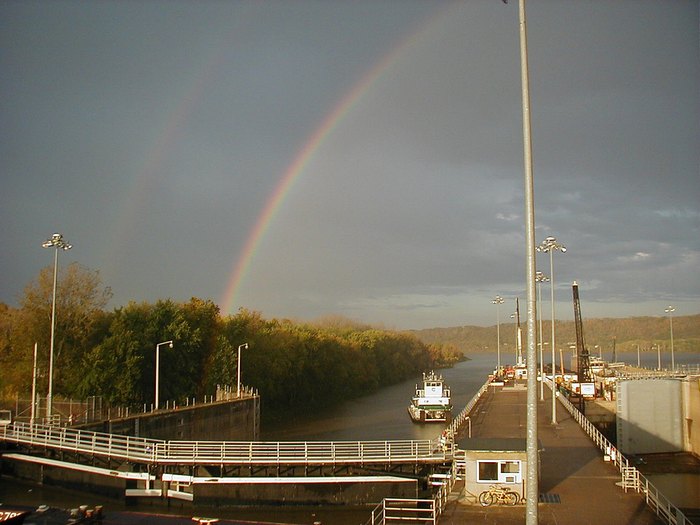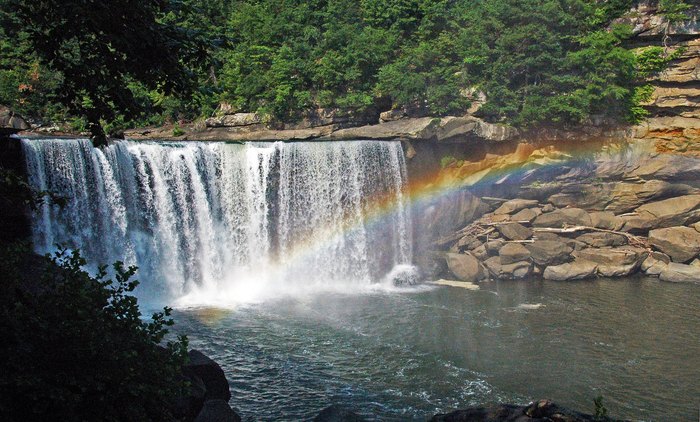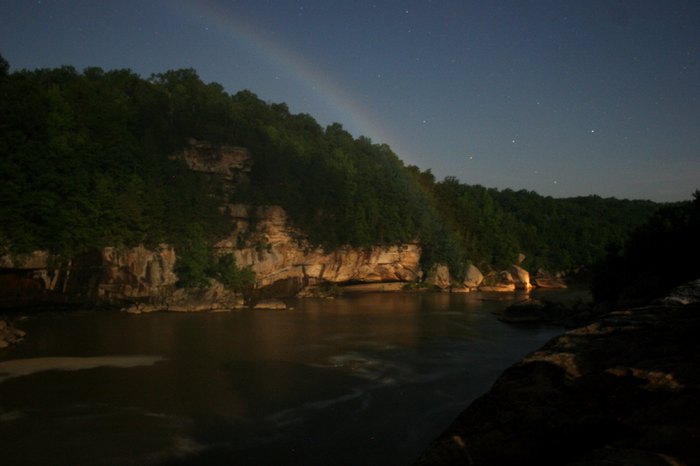 There's nothing like seeing a Kentucky rainbow to brighten your day, especially after some dreary weather. The delicate colors seem to reach out and touch the land and water across the state. As children, some of us would seek out the fabled pot of gold, but as far as I know, it's never been found. We still love to gaze at the rainbows though. Feel free to share your own favored rainbow pictures, if you have any. I loved all these, especially the rare Moonbow. Which of the images above did you like best? Tell us in the comments below!
OnlyInYourState may earn compensation through affiliate links in this article.