This Unique Rail Biking Experience In Kentucky Belongs On Your Bucket List
While we're big proponents of lacing up our hiking shoes and hitting the trails, there are certain expeditions in the Bluegrass that are best-suited for two wheels (or three, or four — all kinds of bikes are welcome here!). The Prestonsburg Passage Rail Trail is one of them. This unique rail trail begins in Archer Park, and, at 8.6 miles long, it's admittedly a bit of a haul for two legs. But on two wheels? Easy peasy! Let's explore this one-of-a-kind rail biking trail in Kentucky, which leads to one of the most spectacular "roadside attractions" we're ever seen.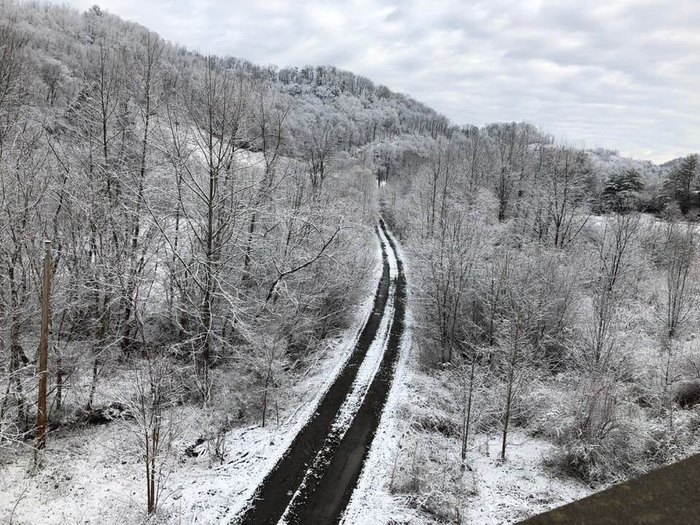 Have you gone biking on this unique rail trail in Kentucky before? What an amazing adventure in the Bluegrass… and an A+ use of a big yellow school bus, we say.
Looking for more bus-themed fun in the Bluegrass? (Yes… it's a thing!) Check out this amazing Airbnb located in… you guessed it: a retired bus!
Address: Prestonsburg Passage Rail Trail, Archer Park, 66 Archer Park Rd, Prestonsburg, KY 41653, USA