8 Quick Road Trips In Kentucky You Can Take This Weekend
The weather is finally turning in our favor, which means it's road trip season! Kentucky is arguably the best state for a road trip, with so many scenic drives and a wide variety of things to do. No matter where you live in our state, within a couple hours you can be somewhere that will keep you busy (or relaxed) for the entire weekend. If you're looking for a quick getaway to try this weekend or sometime soon, check out these 8 road trips that show just how beautiful and incredible Kentucky really is.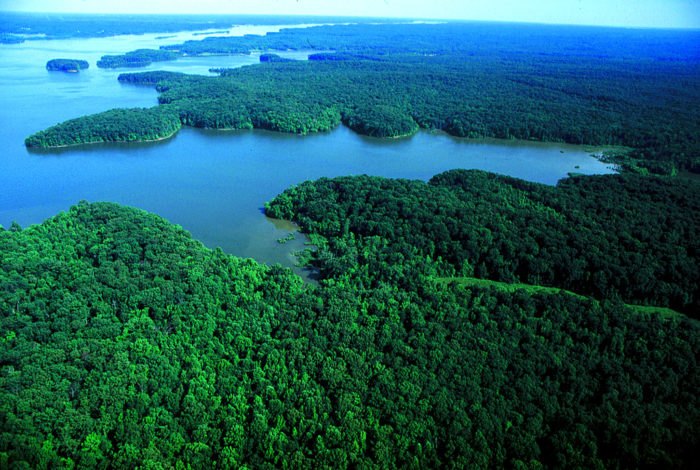 These 8 spots throughout Kentucky are a great start to a potentially massive list of road trip ideas! So help us add to the list — leave us a comment with your favorite road trip destination in Kentucky. We'd love to hear your suggestions.