What These 14 Kentucky Photographers Captured Will Blow You Away - Part 3
Each week I look through photos for the reader submission weekly feature without an inkling of disappointment. With every comment and email received, I fall more in love with Kentucky's land, though I've lived here over 4 decades. Why? Your beautiful photographs capture not only our lovely state, but also the personal affection each and every one of you feels for it.
Here are 14 more amazing Kentucky photos captured by you, our readers: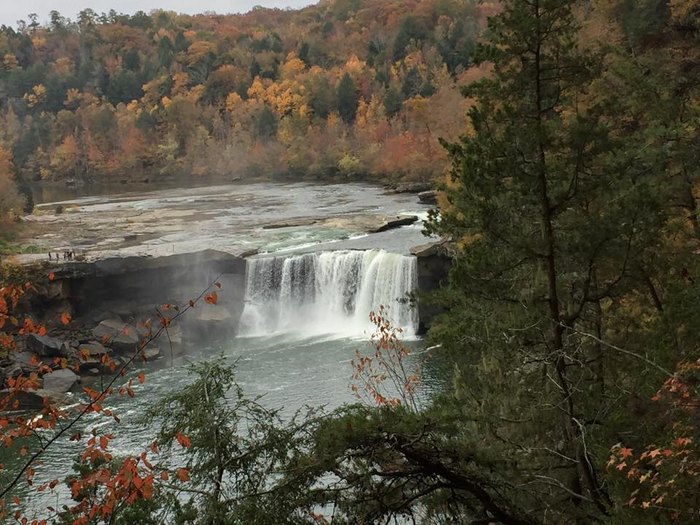 Please, keep the gorgeous photos coming and we'll be continuing the weekly reader submission feature. Thank you all for sending such wonderful examples of Kentucky's beauty. The scenic artistry that many of you look out your window to each day is a true blessing, as is the fact you share it with us. Just like previously, it was impossible for me to decide which one of these I liked best, so I'll say, "love them all!".  Images can be submitted via comment on the Only in Kentucky, or via email at submit-ky@onlyinyourstate.com.
OnlyInYourState may earn compensation through affiliate links in this article.
Related Articles