You Can Have A Picture Perfect Stay At The Most Beautiful Farm In Kentucky
Any drive along the backroads of Kentucky will take you past scenic farms, most of which are personal residences and businesses. However, there are some that open up their fences, fields, and barns to the public so that we can enjoy the beauty and relaxation of farm life. Near both Lexington and Richmond, Jordan Hill Farm is a beautiful location that welcomes guests for gatherings, weddings, events, and vacations – and the only stipulation is that you arrive ready to be rejuvenated! A stay at this idyllic farm in Kentucky is truly picture-perfect and will leave you feeling refreshed in the best way possible.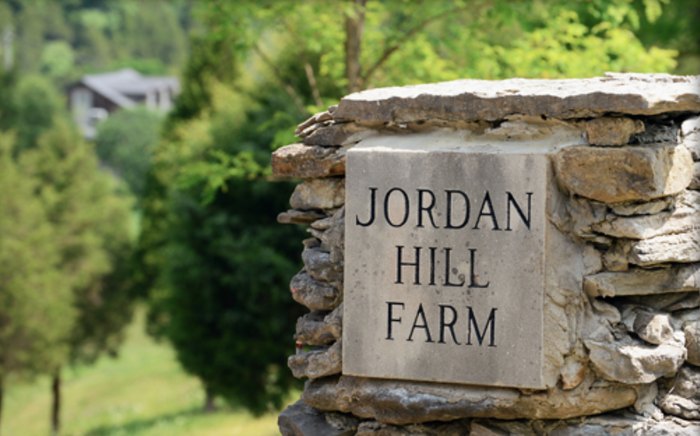 For a unique view of the farm, check out this incredible video:

Jordan Hill Farm is an excellent destination in Kentucky that is ideal for a relaxing getaway or beautiful event. Have you been lucky enough to experience the natural beauty and comfort of this Kentucky farm? Share your experiences with us in the comments!
Jordan Hill Farm is located at 722 Walker Parke Rd., Richmond, KY 40475. For more information, visit their website here and follow along with them on Facebook here.
If you decide to visit nearby Berea during your stay, you'll want to check out our previous article that highlights this lovely town.