The 11 Outdoor Adventures In Kentucky You Absolutely Must Experience In 2018
The weather may be frigid right now, but that will not always be the case and you will want to get out and about at some point! Kentucky is filled with outdoor adventure and offers everything from epic hiking trails to magnificent waterfalls. If one of your goals in 2018 is to get outside a little more, or maybe get more exercise, or maybe even see more of Kentucky, then you will love this list of 11 outdoor adventures in the Bluegrass State you absolutely must experience in 2018.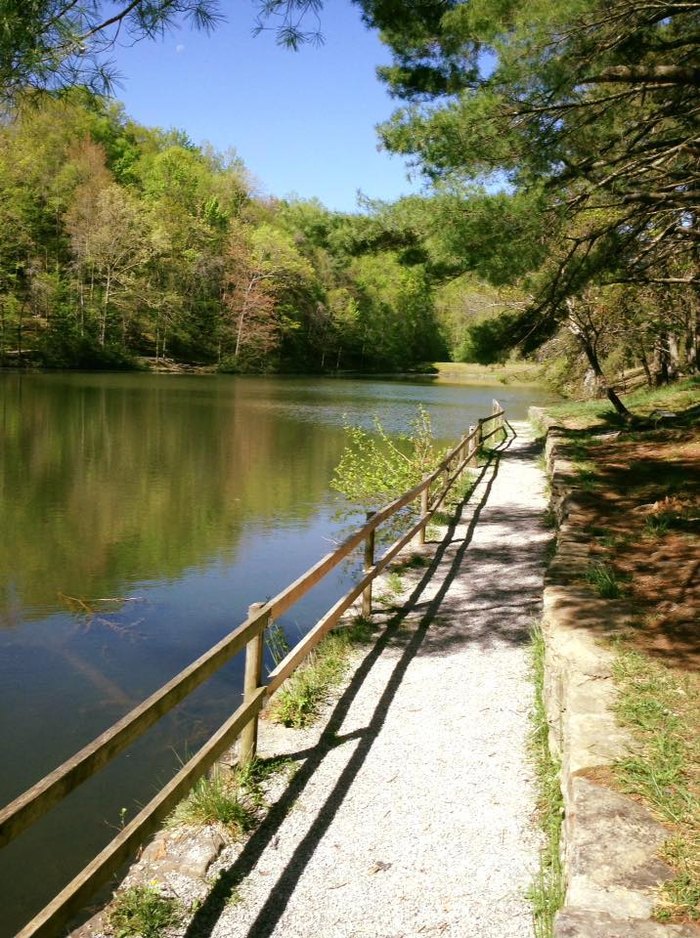 Kentucky is naturally beautiful in so many ways and 2018 should be the year you experience as much of it as possible! Do you hope to get outdoors more in the new year? Share your target destinations with us in the comments!
OnlyInYourState may earn compensation through affiliate links in this article.