12 Things People From Kentucky Always Have To Explain To Out Of Towners
The holidays are here, and soon you'll be welcoming friends and family members from out of town. It seems like whenever people visit Kentucky for the first time, they are pleasantly surprised at the charm, beauty, and uniqueness that Kentucky has. But as residents of the Bluegrass State, we know we are lucky to live here. Despite the stereotypes that exist about our state, we don't mind having to explain the real Kentucky to out of towners. Here are some things we will gladly review with non-Kentuckians.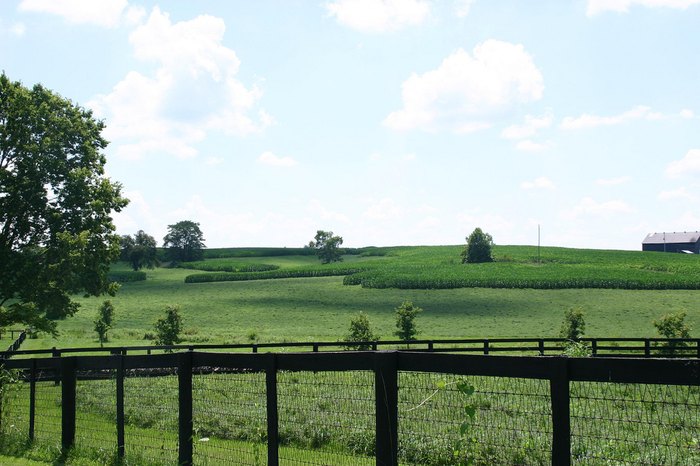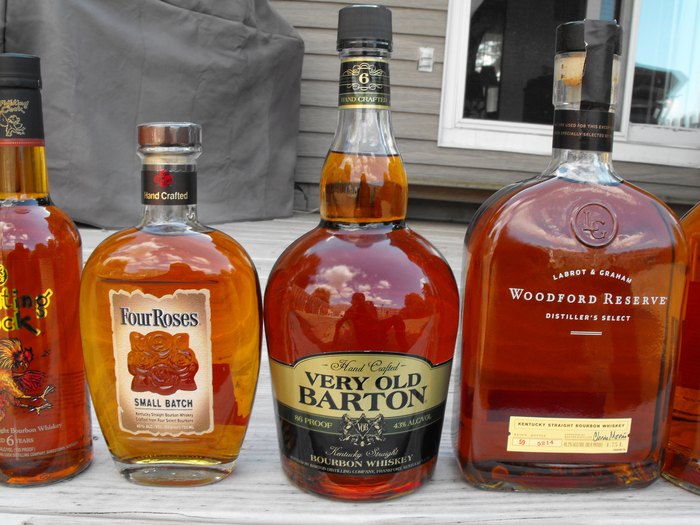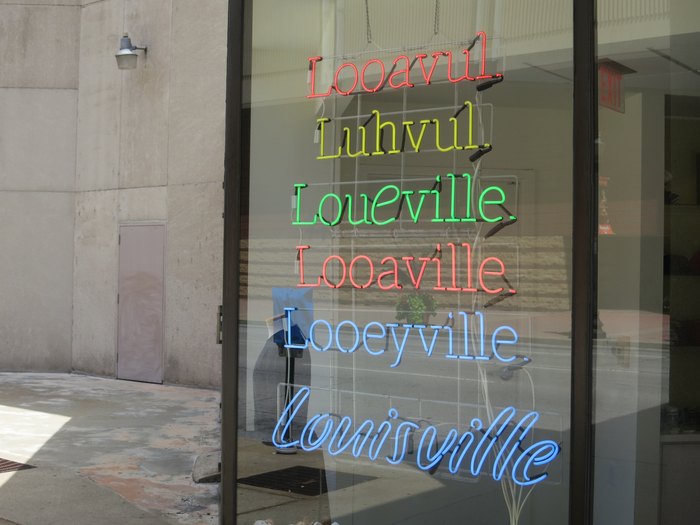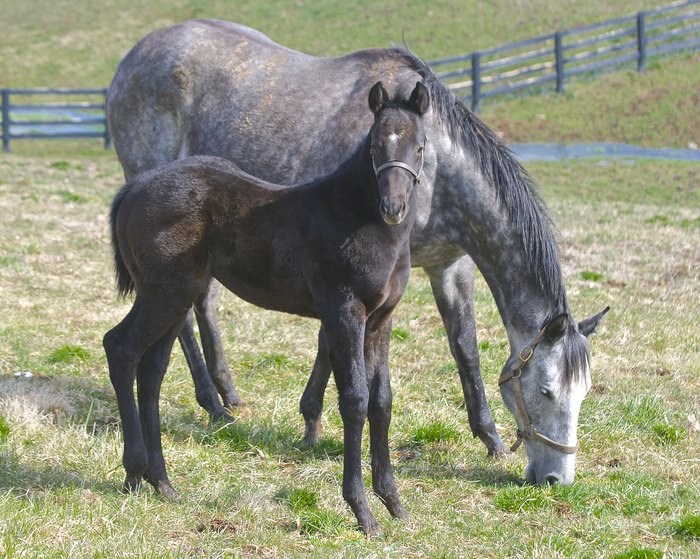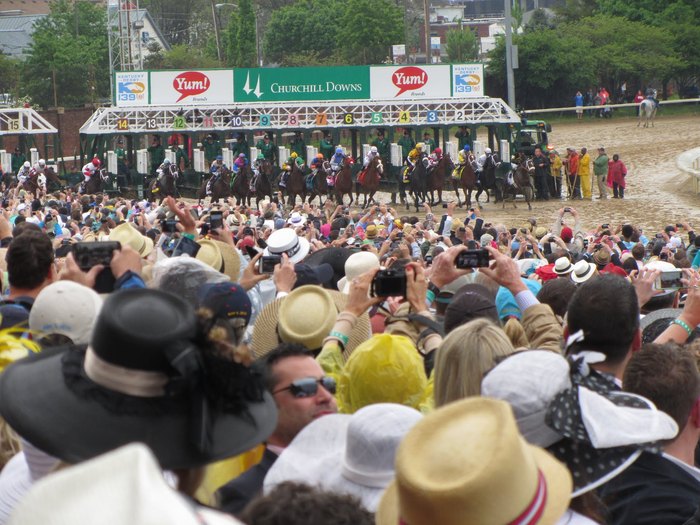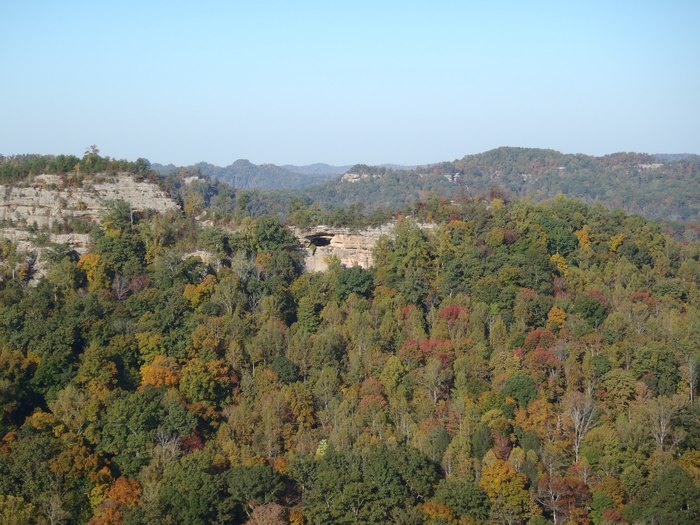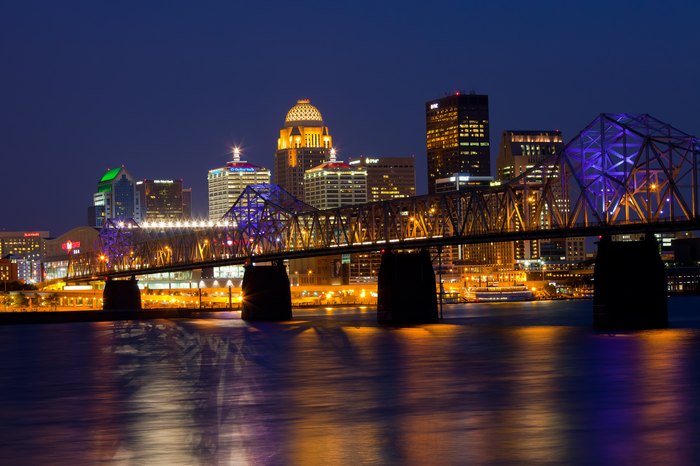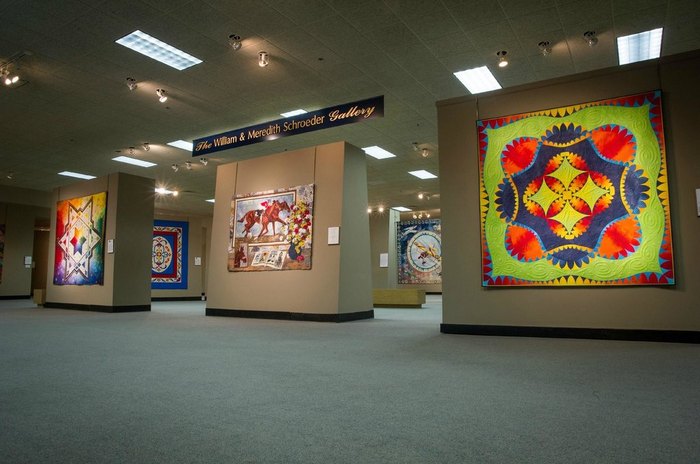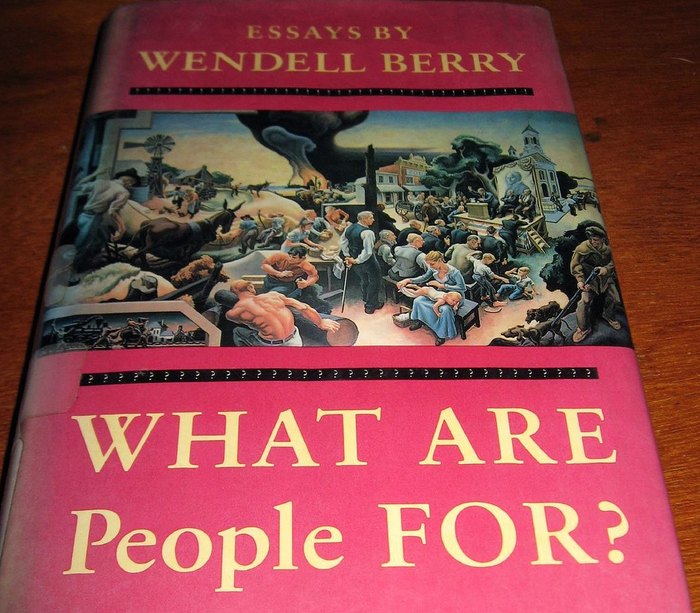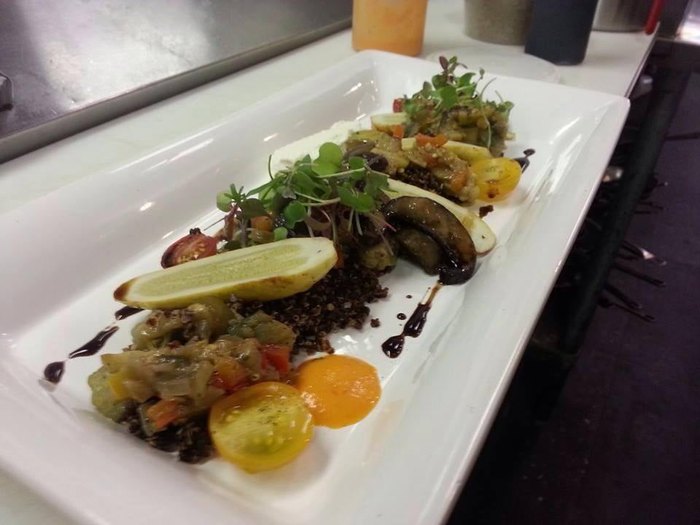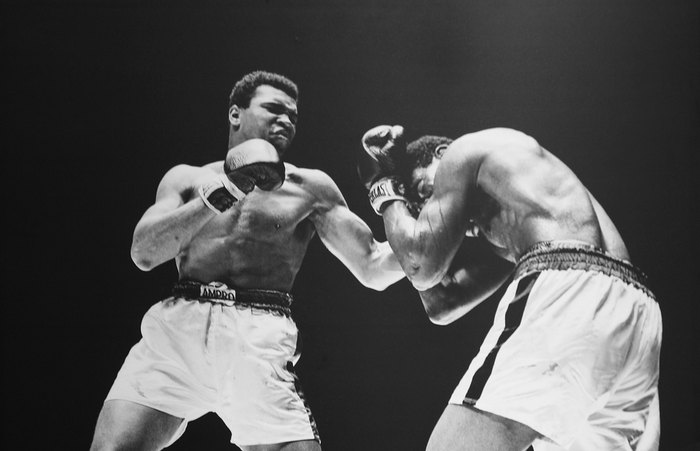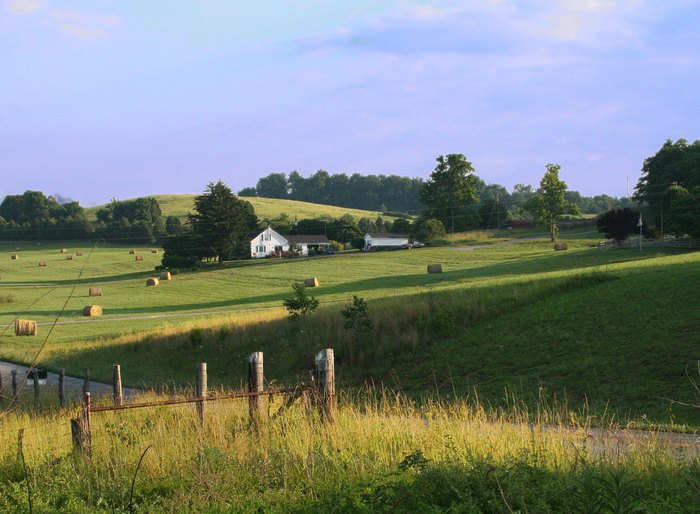 What other Kentucky things do you typically have to explain to out of towners?
OnlyInYourState may earn compensation through affiliate links in this article.