The Oldest Hotel In Kentucky Is Also One Of The Most Haunted Places You'll Ever Sleep
There are many places throughout Kentucky where you can step back in time and experience life as it was hundreds of years ago. One of the most fascinating places to do so is The Old Talbott Tavern in Bardstown. While widely known as a bar and restaurant, this historic structure from the late 1700s is also one of the oldest hotels in Kentucky… and one of the most haunted.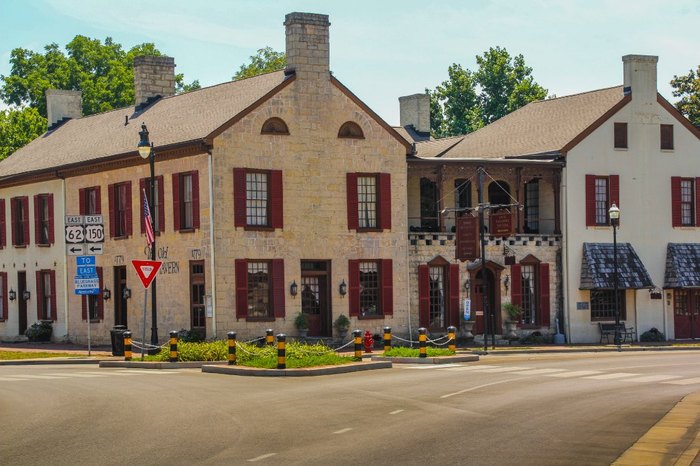 We are lucky that this 1700s building has been maintained and used for the same purpose as it was originally intended. When you book a stay at the historic bed and breakfast within The Old Talbott Tavern, don't be surprised if one of those original guests pays you a ghostly visit. Have you ever spent the night at Kentucky's oldest hotel? Are you be brave enough to try? Share your thoughts with us in the comments!
The Old Talbott Tavern is located at 107 W. Stephen Foster Ave., Bardstown, KY 40004. For more information, visit its website here.
And for more on the history of the tavern side of this historic destination, check out our previous article here.