A Charming New Movie Was Filmed In Small Town Kentucky And We'll Show You The Beautiful Scenery
We happen to think that Kentucky would make the perfect backdrop for any movie, and it seems Hollywood and the like tend to agree. Many movies have been filmed in the Bluegrass State and one of the most recent uses a charming small town in Kentucky as an idyllic setting. Midway to Love was released in 2019 and recently aired on the Hallmark Channel. Filmed in Kentucky, you may just recognize many of the places that add countless charm to this lovely movie.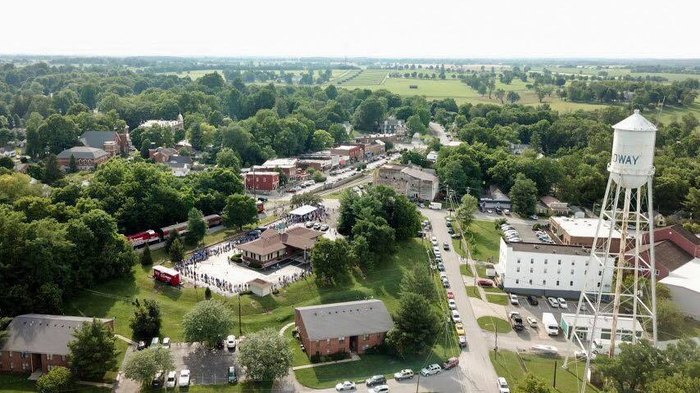 Even if movies filmed in Kentucky aren't worthy of an Oscar, we still believe they are worth watching just for glimpses of our beautiful state. Midway to Love shows off the charm of this small town and the beauty of this region of Kentucky. Have you seen Midway to Love yet? Are you from Midway and happened to catch when they were filming? We'd love to hear your stories in the comments!
To watch Midway to Love, keep an eye on the upcoming listings on the Hallmark Channel and Amazon and also learn more about the movie on its IMDb site.
And for a closer look at a park featured in the movie, take a look at the beautiful Walter Bradley Park.
OnlyInYourState may earn compensation through affiliate links in this article.