Here Are 15 Mouth-Watering Foods That Everyone From Kentucky Loves
Food for thought in Kentucky varies dependent on where we grew up, along with funds available, and grocery accessibility. Those of us who grew up in rural areas often ate everything grown or raised on the farm, including beef, chicken and pork. No matter where we were raised, our parents usually provided meals during childhood. As adults, nutritional habits vary according to individual, and environment. All of us have personal preferences, however, the foods eaten during childhood can remain staples in our diet.
Most Kentuckians grew up eating the same things from different sources, aka the garden or barn versus a local grocery. Here are 15 mouthwatering foods often enjoyed in Kentucky, though not necessarily in this order: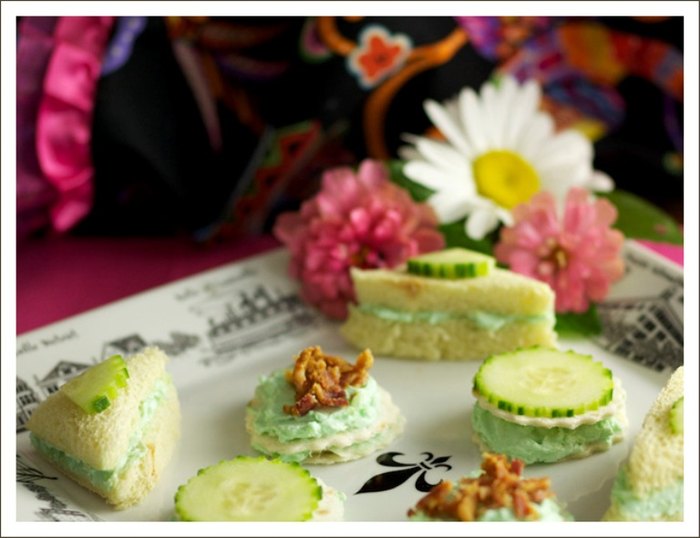 Many people have probably enjoyed a lot of these dishes outside Kentucky. To be honest, they could each be considered fine southern cuisine. There are a lot more delicious southern foods I could have listed, like frog legs, country fried steak, deviled eggs and potato salad, but this was a nice start.
If you have never experienced any of these delectable dishes, put it on your bucket list of foods to try. I promise you won't be disappointed. If you have an interesting recipe or opinion, please share. I'm always looking to add to my recipe book.
OnlyInYourState may earn compensation through affiliate links in this article.