The 14 Most Wanted People In Kentucky And What They Did
Kentucky is a pretty peaceful state for the most part, but we do have our share of criminals. Some crooks/cons are smart about what they do, others, not so much, as you saw in the "dumbest" criminal article. The felons listed below all have one thing in common; they are managing to evade the police. Not to mention, all have committed some type of atrocity towards their fellow man, be it sexual abuse, distributing heroin, or murder.
Here are 14 of the most wanted criminals in the Bluegrass State, along with their most up-to-date mug shot. Excuse the quality, as they police weren't going for a photo shoot: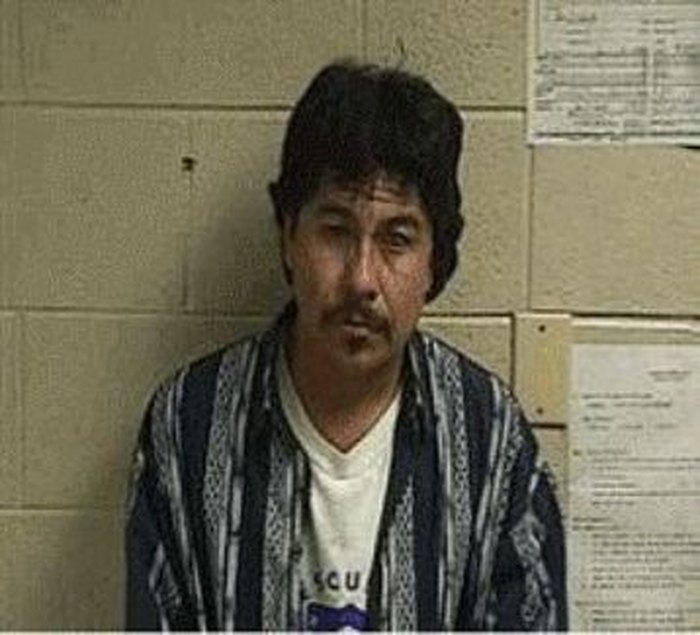 It's likely none of the people on this list would make good neighbors.  If you see them, make sure and contact the authorities when it's safe to do so. Never risk your own safety, or that of your family by being obvious if recognize these people in public. Information can be provided anonymously via both Kentucky State Police and Bluegrass Crime Stoppers.  More info is available via links underneath the convict. Comments regarding known nefarious individuals or thoughts on Kentucky's troublesome criminal element are welcome.
OnlyInYourState may earn compensation through affiliate links in this article. As an Amazon Associate, we earn from qualifying purchases.
Related Articles