Plan The Perfect Day Trip To Morehead, One Of Kentucky's Most Charming Destinations
Here in Kentucky, there's simply no shortage of memorable day trips to plan. Today's feature destination is one that belongs at the very top of your bucket list. Morehead, Kentucky is not only naturally beautiful, but it also contains a multitude of charming shops, restaurants, and little-known attractions just waiting to be discovered. No matter your definition of adventure, this corner of Kentucky is sure to have it. Visitors can look forward to a little bit of everything, from breathtaking natural wonders to mouthwatering home-cooking. Here are just a handful of spots around Morehead that make for the perfect day trip itinerary.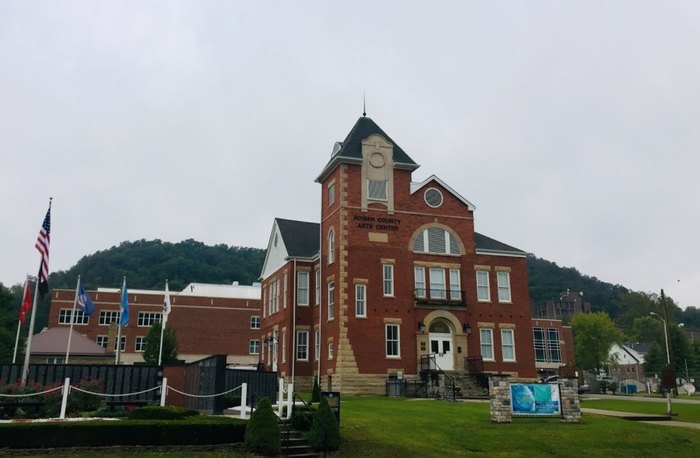 Of course, this just scratches the surface of all there is to do in Morehead, Kentucky! For more inspiration, be sure to visit the official Morehead-Rowan County Facebook Page or check out the website.
Address: Morehead, KY 40351, USA