Take A Boardwalk Trail Through The Wetlands Of John James Audubon State Park In Kentucky
Kentucky might be best-known for its rolling blue hills, picturesque lakes, and expansive underworlds, but there's a lot more geographical variety to the Bluegrass State than that. In Northwest Kentucky, Henderson is an enchanting small town that's harboring one of our state's finest hidden gems: John James Audubon State Park. Home to abundant flora and fauna, as well as a thriving wetlands ecosystem, the John James Audubon State Park is one of the most peaceful and pristine places to explore in Kentucky, and this boardwalk trail is the perfect starting point for your adventures.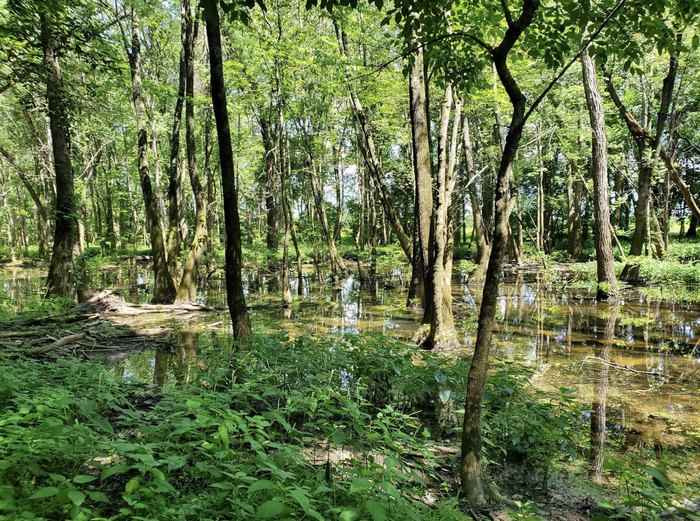 Have you strolled the boardwalk trail at John James Audubon State Park before? It truly is a criminally overlooked Kentucky State Park, and it's absolutely worth discovering for yourself.
Address: John James Audubon State Park, 3100 US Hwy 41, Henderson, KY 42420, USA