Everything About This Kentucky Trail Is Pure Magic And You'll Want To Take It
If you've never explored the Land Between the Lakes National Recreation Area in western Kentucky, you'll want to plan a trip soon. This natural paradise offers 170,000 acres of diverse landscape, including hundreds of miles of trails. One trail in particular has a magical quality that you'll want to discover for yourself. The Hematite Lake Trail is a beautiful display of Kentucky's natural wonders and a great excuse for a family outing.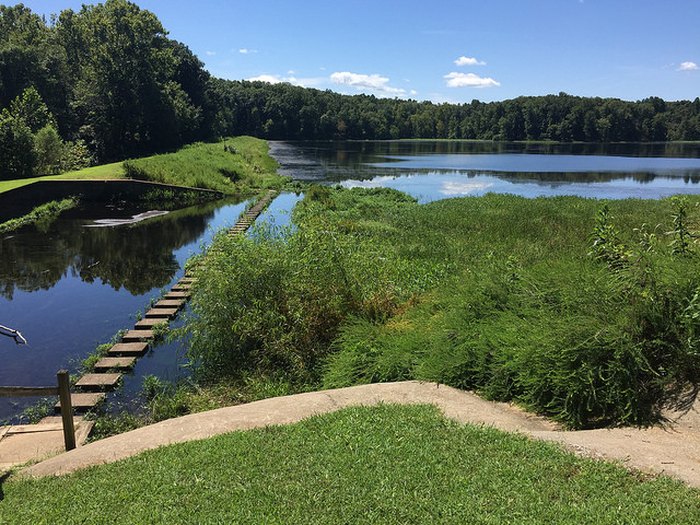 Have you had any adventures in the Land Between the Lakes and the Hematite Lake Trail? Share your experience with us in the comments! And for more info on this trail and the area, visit their website here. The address for the Administration Building for Land Between the Lakes (with the trail nearby) is 100 Van Morgan Dr.,Cadiz, KY 42211. For a Trail Map, click here.