This Footage In The 1930s Shows Louisville Like You've Never Seen Before
This incredible footage of the Kentucky Derby in Louisville Kentucky from the year 1938 is a rare sight to see. This was already the 64th annual Kentucky Derby, and you can see clearly in the video that the event was drawing in huge crowds into the city to celebrate, creating great revenue for businesses here. Large banners can be seen in the footage posted outside of these businesses, welcoming the many visitors to Louisville.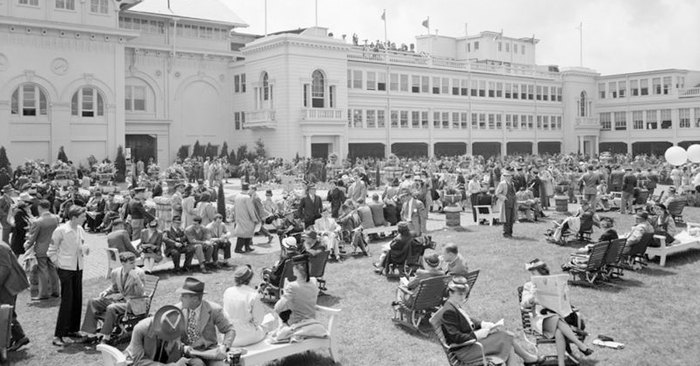 This video is an incredible view into the history of Louisville in the 1930s during our most famous event. Most cities might watch a video from the 1930s and be surprised to see how much has changed, but this rare footage shows us exactly how much culture and tradition we have preserved in Louisville spanning nearly 80 years. Let us know what you think about this historic footage in the comments below or on Facebook!
OnlyInYourState may earn compensation through affiliate links in this article.