With A Treetop Adventure And Historic Mill, Levi Jackson Wilderness Road Park Is Filled With Surprises
With so many great parks and recreation areas, there's no excuse not to get out and explore the beauty and history of Kentucky. Many parks also change and improve over time, which means you should plan a return visit, especially if it's been awhile since you've stopped by. One place that definitely deserves a repeat visit – or a first time visit – is Levi Jackson Wilderness Road Park. This surprising park in Kentucky is now run by the city of London and has so much to offer. From an aerial park and treetop adventure to a historic mill, this beautiful park is filled with surprises.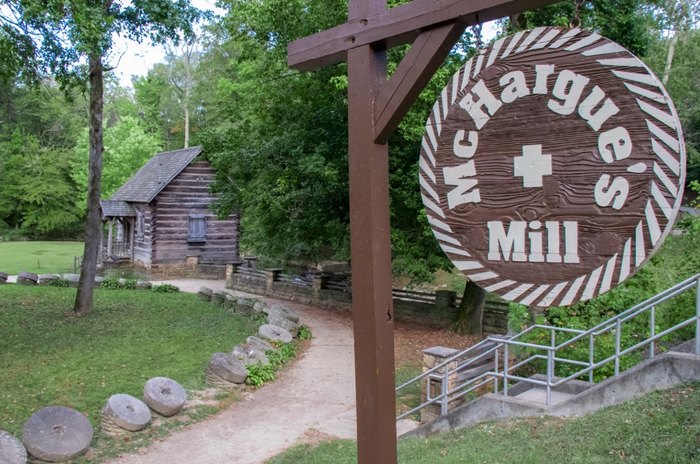 If you've been looking for a destination to visit that has a little bit of everything, then check out this surprising park in Kentucky. You can learn about the historic nature of the park, go hiking, swimming, camping, climbing in the trees, and more. Have you been to Levi Jackson Wilderness Road Park recently? Would you like to visit now? Let us know in the comments!
For more information on the park, visit its website and follow along on Facebook.
And for another historic mill in Kentucky, check out this beautiful and picturesque spot.
Address: 998 Levi Jackson Rd, London, KY 40744, USA