There's Only One Remaining Druther's Restaurant In All Of Kentucky And You Need To Visit
There are so many excellent restaurants that have come and gone throughout Kentucky. If you think back to your childhood or even earlier adulthood, perhaps you fondly remember a local dining spot that served the best breakfast or maybe the best milkshakes. But unfortunately, they are long gone. Well, if that restaurant for you happens to be the popular Druther's, then you are in luck. The one remaining Druther's Restaurant in the entire country is located in Campbellsville, Kentucky and you need to visit.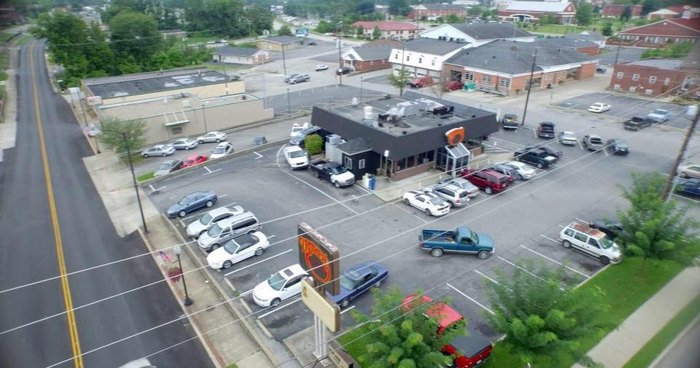 As the very last Druther's, we hope they can stick around for decades to come! Is Druther's one of your all time favorites? Do you miss your local location? Any other restaurants you miss? Share with us in the comments!
Druther's Restaurant is located at 101 N. Columbia Ave., Campbellsville, Kentucky 42718. For more information, follow along with them on Facebook here.
And for another iconic Kentucky restaurant, check out our previous article here.
OnlyInYourState may earn compensation through affiliate links in this article.