The Kentucky Snack Shack That's A True Blast From The Past
Back in the day, every town had a little local diner where everyone would hang out, eat, and relax. Today we tend to communicate more through social media than across a table at a restaurant, so when a place opens up that evokes all sorts of nostalgia, we should definitely check it out. Brenda's Snack Shack opened in the fall of 2017 in Hopkinsville and has quickly become a beloved addition to the town. If you enjoy a simple, delicious meal or sweet treat, friendly people, and a retro theme, then you'll love Kentucky's snack shack that's a true blast from the past.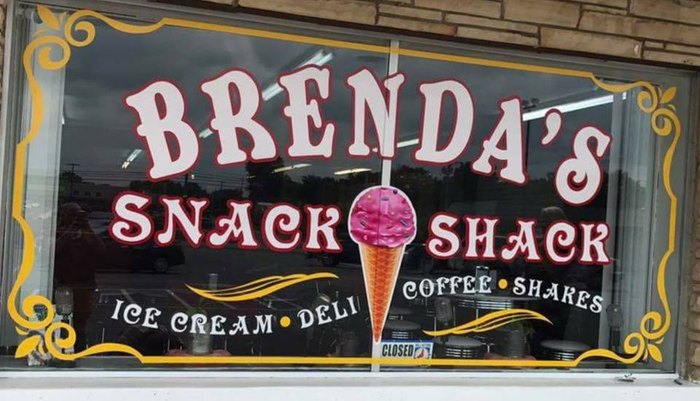 Brenda's Snack Shack is thriving because it speaks to all of us who yearn for a time when life was more simple, and the local diner was basically the community gathering spot. Have you stopped by Brenda's Snack Shack for a sandwich or ice cream cone? Share your experience with us in the comments!
Brenda's Snack Shack is located at 3141 Canton Pike, Hopkinsville, KY 42240. For more information, follow along with them on Facebook here.
For another retro diner in Kentucky that's worth a visit, check out our previous article here.
OnlyInYourState may earn compensation through affiliate links in this article.