The Scenic Kentucky Road That Takes You Along America's Largest River
You don't have to go far in Kentucky before you reach some sort of body of water. Our beautiful state is filled with rivers, lakes, creeks, and waterfalls, and they are the source of much excitement in the Bluegrass State. One thing that is often forgotten about Kentucky is that a stretch of our western border is formed by the Mississippi River. It's a gorgeous area of our state and you can even take a drive along the Kentucky Great River Road to experience it for yourself.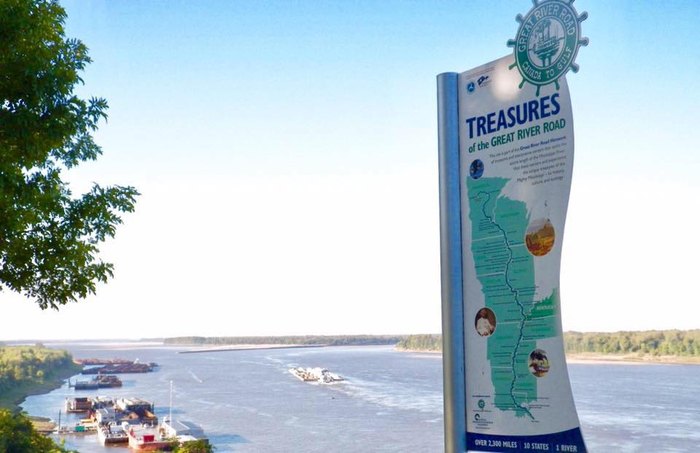 The Great River Road is a beautiful and historic attraction in our country and we are lucky to have a stretch of it right here in Kentucky. Have you explored this region and driven this route? Let us know in the comments!
To learn more about the Kentucky Great River Road and the region, visit its website here and follow along on Facebook here.
And for more on one of the stops along the road, Columbus-Belmont State Park, check out our previous article here.
OnlyInYourState may earn compensation through affiliate links in this article.