Everything You'll Ever Need To Know About Kentucky From A To Z
This obviously won't cover everything in Kentucky, as we are far more interesting than the things that can be covered simply from A to Z. The great hunting grounds are rich in history. Our famous/infamous people, our eye opening events, our breathtaking scenery, and the fact that we have more waterway miles than anywhere in the U.S., is just a start. The alphabet contains a mere 26 letters, which is just a drop in the bucket for the Bluegrass State.
This subject was a bit of a challenge, as many letters symbolize much more than one attraction. After much consideration, here is a sampling of Kentucky from A to Z: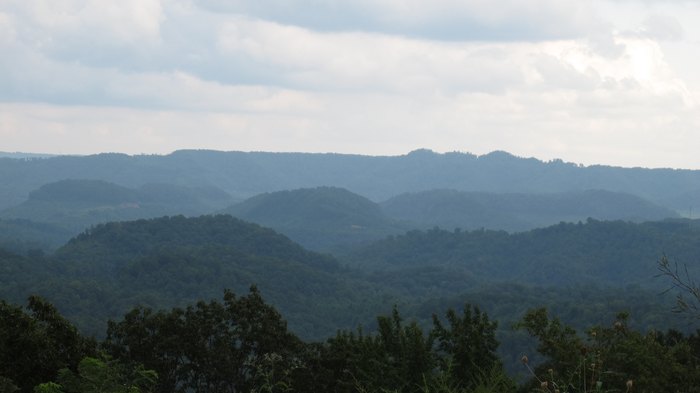 Xylophones.

The Louisville Leopard Percussionists are a group of students that play strictly xylophones. These kids are quite talented and have gained renowned for their rendition of a Led Zepplin song.
A to Z, this is the tip of the iceberg with Kentucky. We have so much more to offer both residents and visitors. You don't have to list A to Z, but what are some of your favorite things about Kentucky?
OnlyInYourState may earn compensation through affiliate links in this article.