This Hike Takes You To A Place Kentucky's First Residents Left Behind
Hiking in Kentucky is always a memorable experience, whether it's around a scenic lake or along the edge of a gorge. Many of these trails also take you through a piece of our state's history and one particular area really takes you back in time. Indian Fort Mountain in Berea was once home to Kentucky's first residents and you can still see evidence of their lives on the mountain today. We've shared all about Berea previously here, and you'll want to try this unforgettable hike that is filled with natural beauty, sweeping views, diverse landscape, and an intriguing history that all make it worth a visit.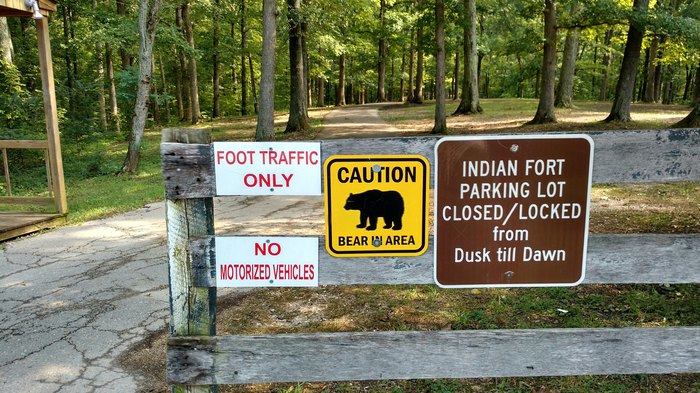 Indian Fort Mountain is a Kentucky treasure that allows us to experience the natural beauty of our state, as well as its interesting history. Have you hiked this historic mountain and the surrounding area? What other historic trails in Kentucky do you enjoy? Let us know in the comments!
For more on Indian Fort Mountain and the Berea Pinnacles, visit here.
And for more incredible hiking trails in Kentucky, check out our previous article here.
OnlyInYourState may earn compensation through affiliate links in this article.