A 70-Foot-Tall Waterfall And Massive Cave Are Hiding On The Trails Of The Jones-Keeney Area In Kentucky
When you think of the landscape of western Kentucky, you likely picture lakes, farmland, rivers, and an abundance of wildlife. While those can all be found in this area of our state, you may be surprised to see what you can find in the trail town of Dawson Springs. Within the popular hunting region of the Jones-Keeney Wildlife Management Area is a waterfall and cave trail in Kentucky that is incredibly scenic. In fact, a 70-foot-tall waterfall is hiding on this trail and it's a wonderful outdoor adventure in western Kentucky.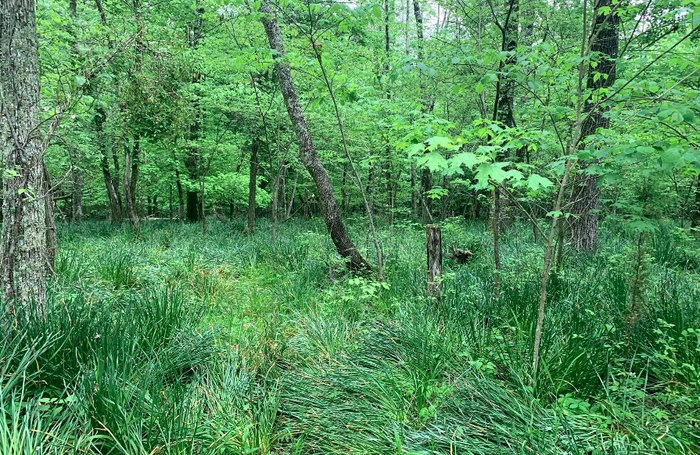 If you want to see what it's like to hike this waterfall and cave trail in Kentucky, follow along with this video from Jordan Dunn:
You may not think of visiting western Kentucky to hike to caves and waterfalls, but this short and scenic trail will surprise you. Dawson Springs is a trail town, after all, so maybe it's not that surprising that it is home to this beautiful waterfall and cave trail in Kentucky. Did you know this area existed? Have you hiked the trail? Let us know in the comments!
For more information on the Saltpeter Cave and Falls trail, visit its Alltrails site and also check out this map.
If you want to visit more scenic towns, check out these exciting trail towns throughout Kentucky.
Address: Dawson Springs, KY 42408, USA