Here Are 14 Jokes About Kentucky That Are Actually Funny
Laughter is the best medicine, even when the joke is on Kentucky. People banter back and forth about who does what, making one another the brunt of the jest. Realistically, we should always take negative comments with a grain of salt. Some of these memes truly emphasize the humor in Kentuckian faux pas from the past, (and some are simply stereotypes.)
Here are 14 jokes about Kentucky that should make you giggle: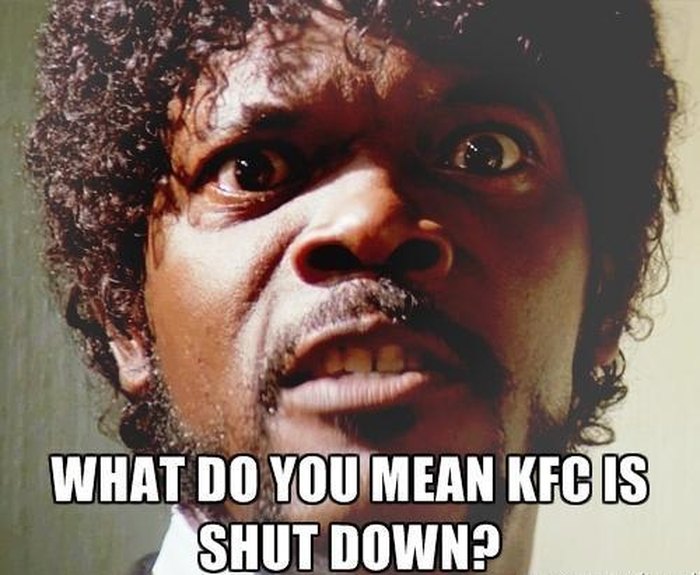 I love Kentucky and our people, but I still got a giggle out of some of the ridiculous opinions out there. Other states will always joke about Kentuckians, just as we sometimes jest about other states. Which of the above did you find amusing?
OnlyInYourState may earn compensation through affiliate links in this article.