12 Things Kentuckians Do That Seem Insane To Everyone Else
If you're a Kentuckian, chances are the items on this list won't seem strange to you at all. However, folks from other states just don't get it, and these typical Kentucky customs might even seem insane or peculiar to them. However, as Kentuckians, we are more than proud to continue on with our own unique culture and way of life.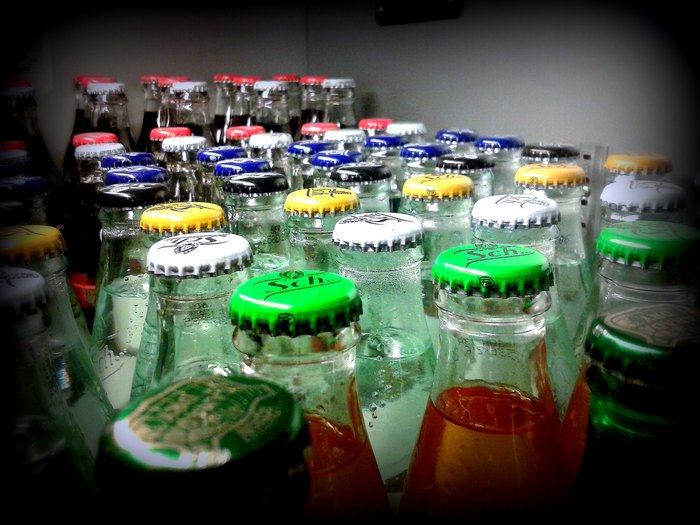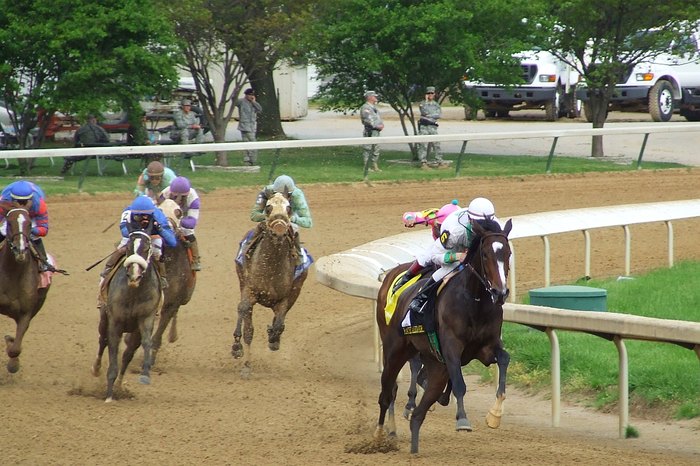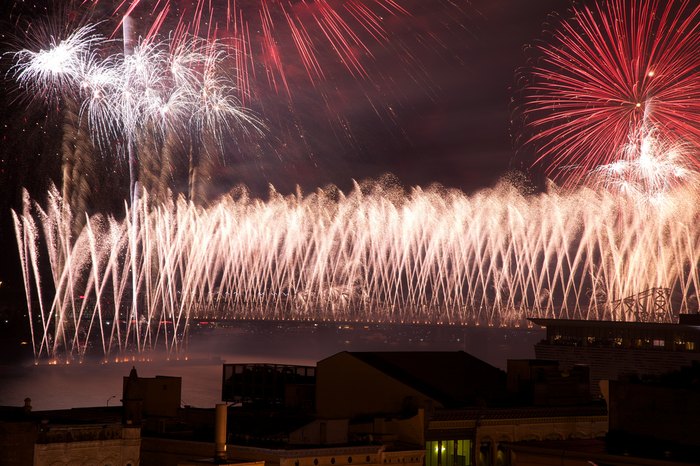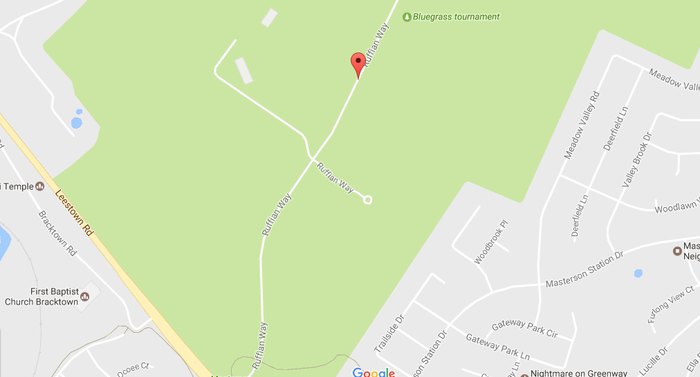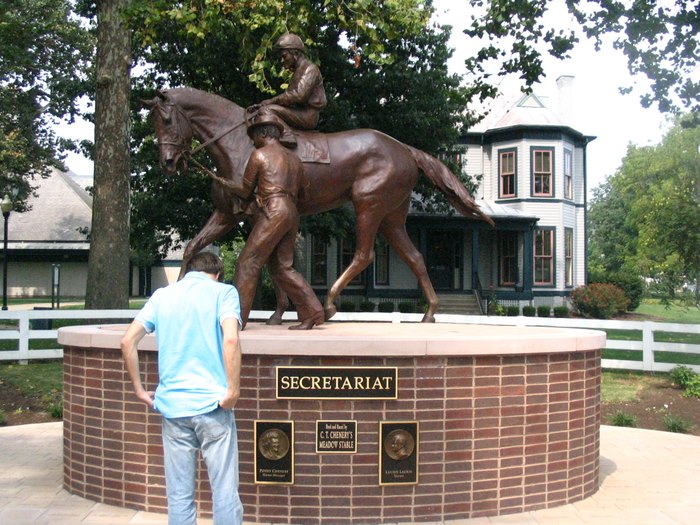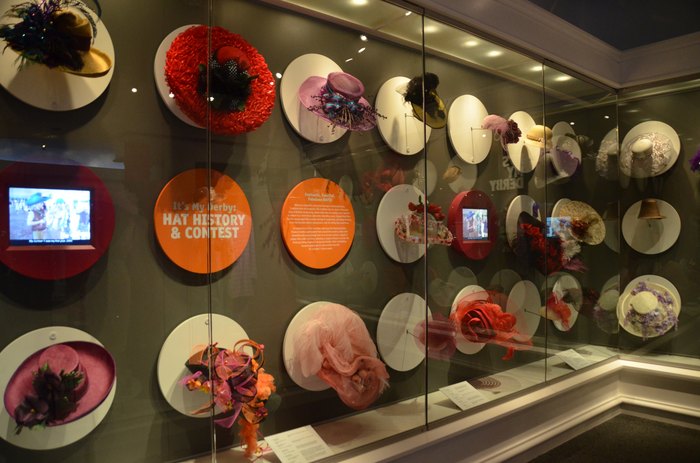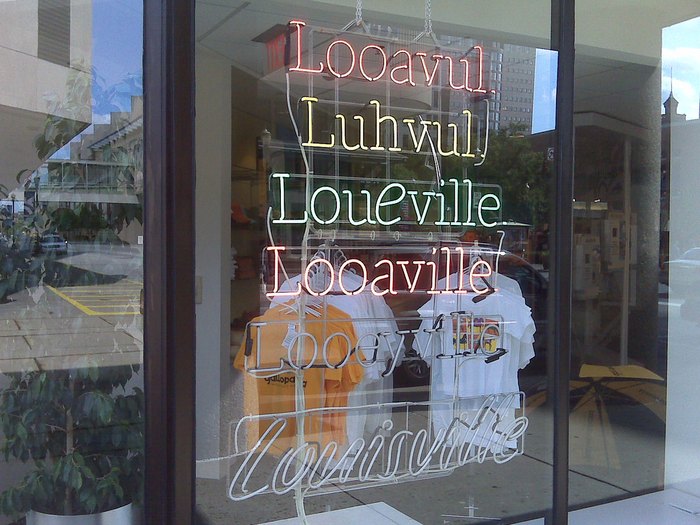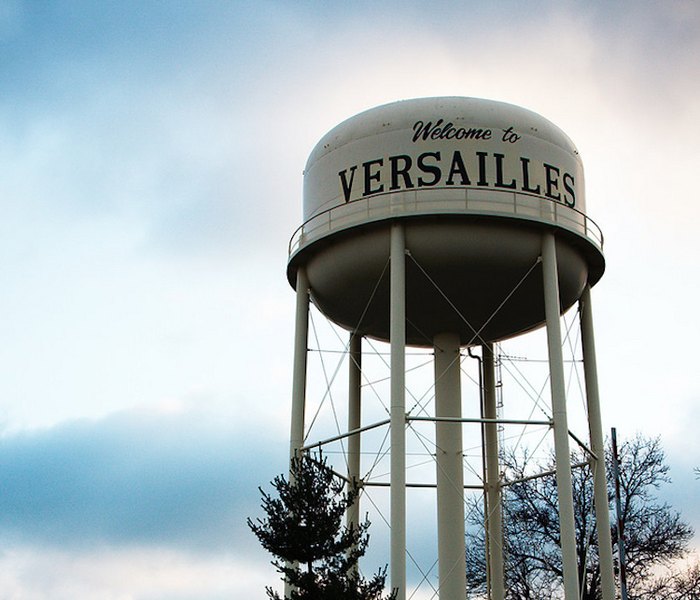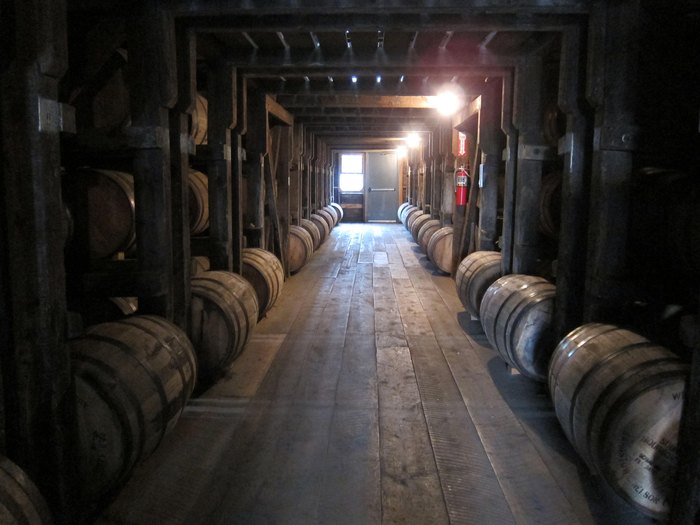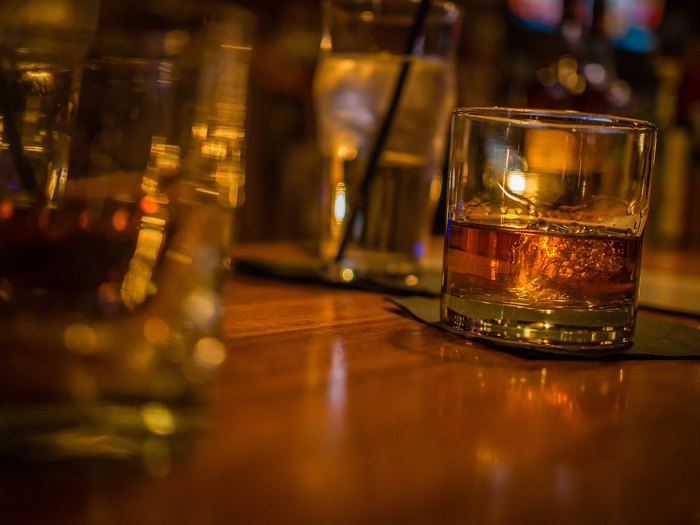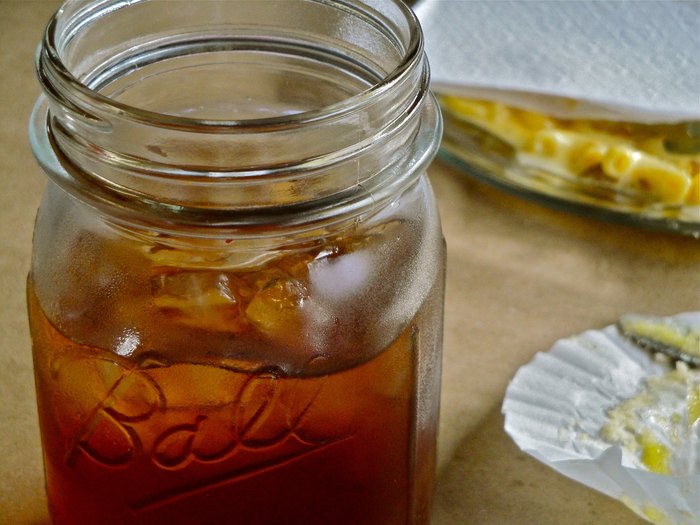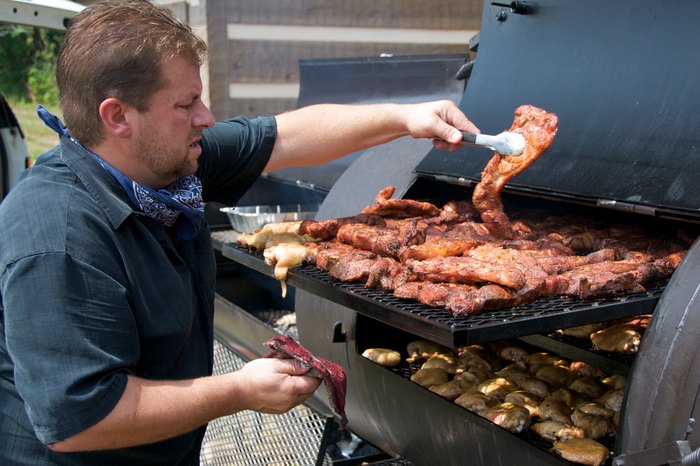 How many of these "insane" things do you relate to as a Kentuckian?
OnlyInYourState may earn compensation through affiliate links in this article.
Related Articles