The First Ice Age Fossils Were Found In This Kentucky Park And You Can Visit Today
We all know that Kentucky has been around for a very, very long time and there is evidence of this history all over the state. We tend to talk about the more recent history of Kentucky, but there's a park that has plenty of evidence of life all the way back to the Ice Age. Big Bone Lick State Historic Site in Union is a unique and historic Kentucky park that is filled with fascinating pieces of the past. In fact, the first Ice Age fossils were found here and you can visit the park today to discover it all for yourself.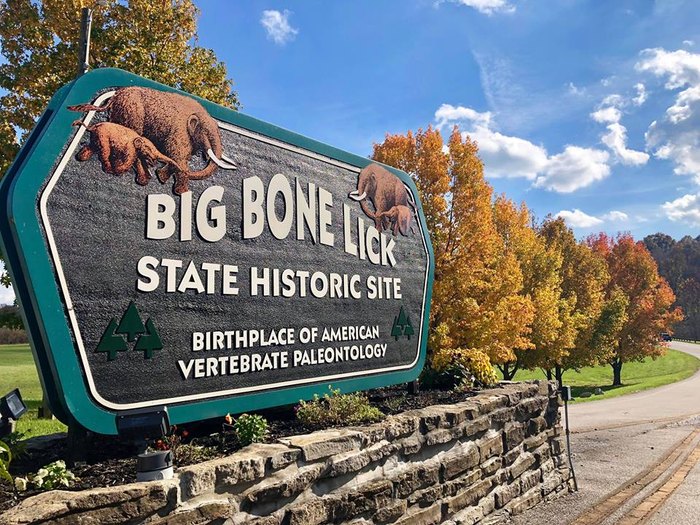 Big Bone Lick State Historic Site is a historic Kentucky park that offers more than meets the eye. It has a fascinating history, evidence of the very early life in Kentucky, and fun-filled adventures that are awaiting you and your family. Have you spent time at Big Bone Lick? Did you know its incredible history? Let us know in the comments!
For more information on Big Bone Lick State Historic Site and its history, visit its website here.
Address: 3380 Beaver Road, Union, KY 41091
And for another place to visit if you love fossils, check out our previous article here.