10 Houses You Can Buy Right Now In Kentucky For Under $10,000
Looking for that perfect place to call home in Kentucky? When most people think house hunting, six digit figures automatically pop in their head. It doesn't have to be like that though, as some homes are sold at bargain prices. It all depends on where you want to live and how much work your willing to put into your humble abode. Low prices don't always mean bad neighborhoods or poor conditions. Sometimes you can just get lucky.
Here are 10 houses available in the Bluegrass State for $10,000 or less: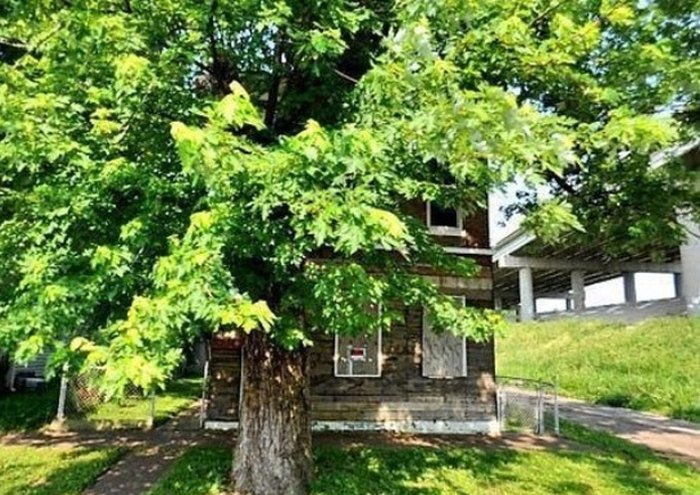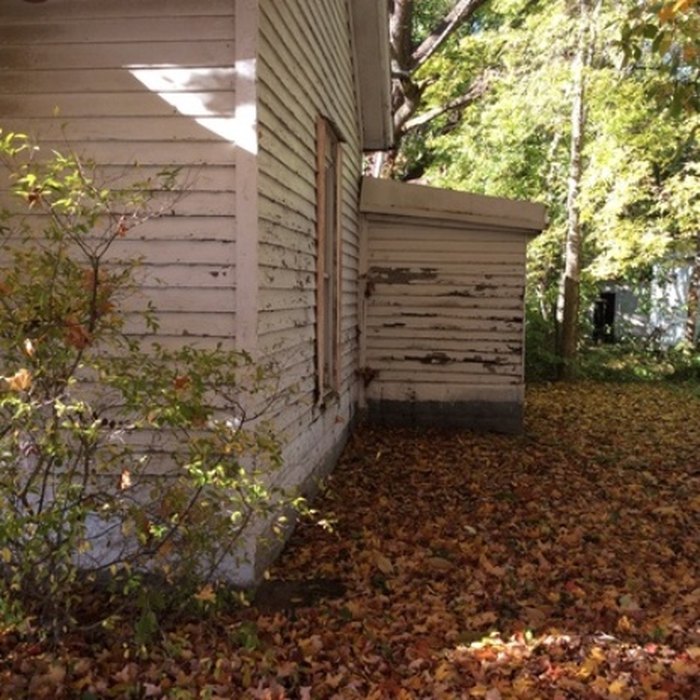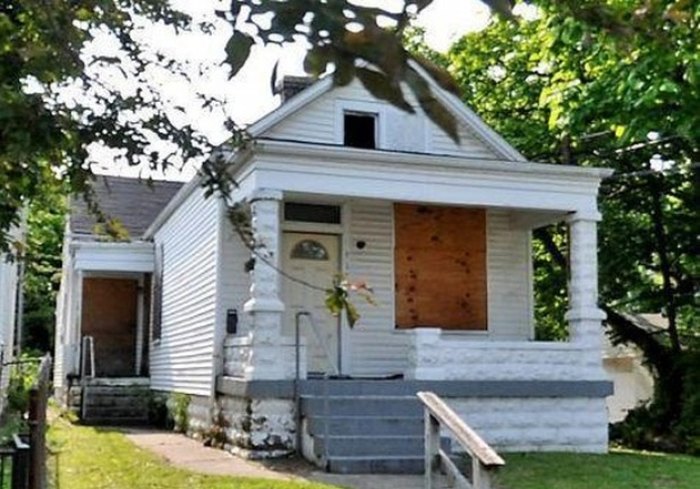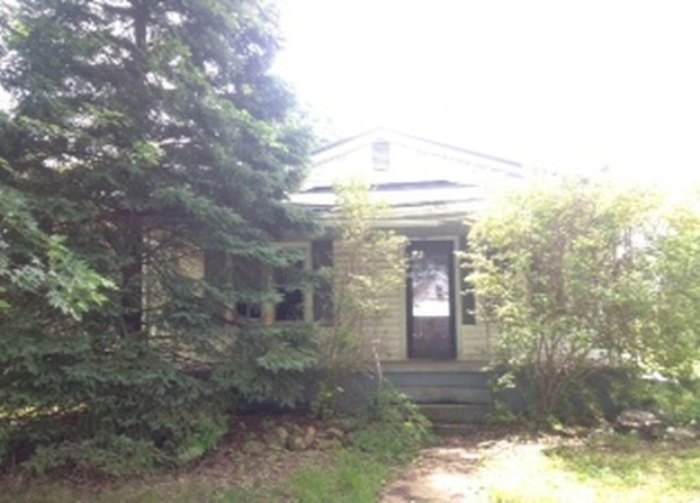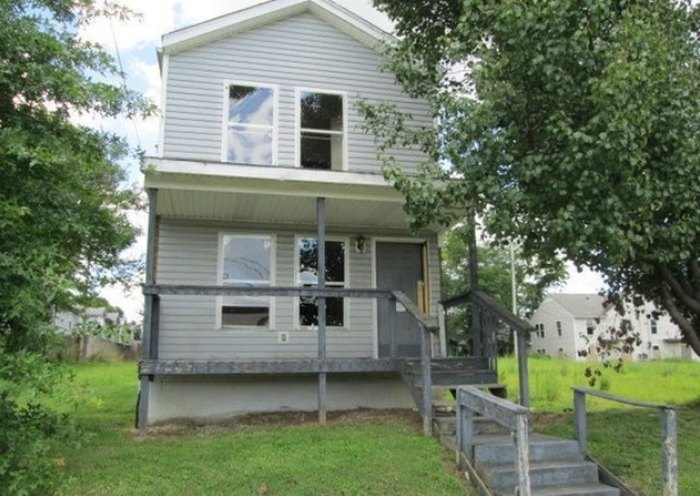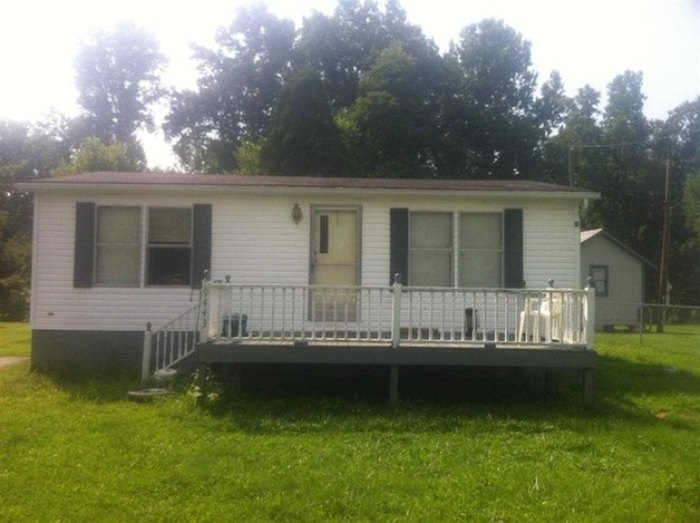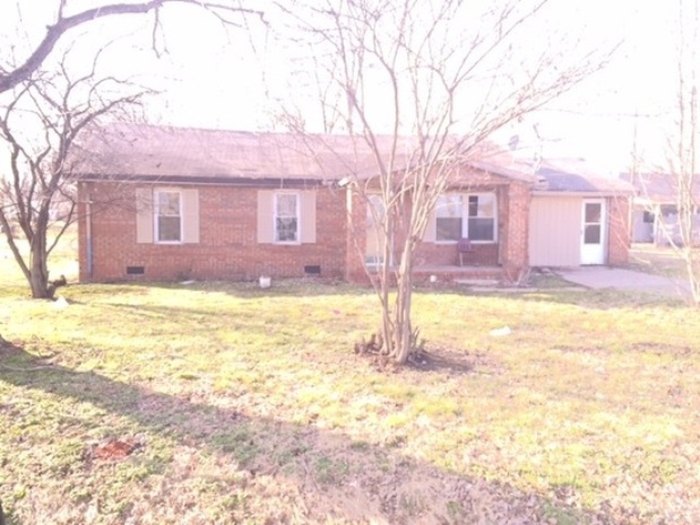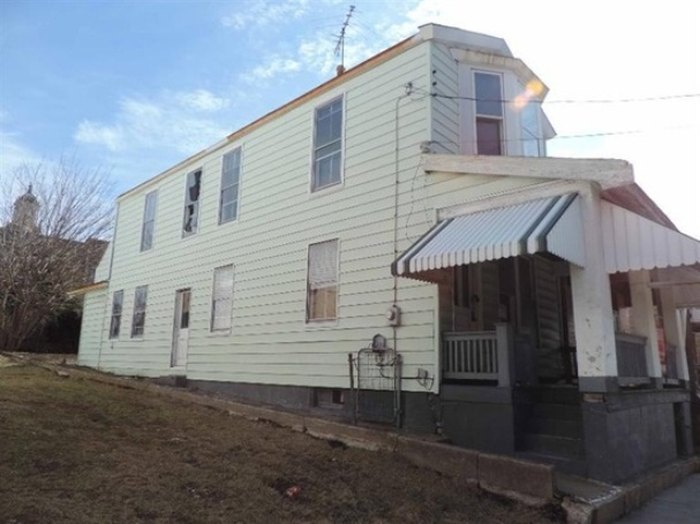 Realistically, all of these homes need some type of work done. It might be something as simple as a paint job, new plumbing, or drywall work. Owning a home can be complicated, but in the end it's worth it. When buying a fixer upper, the joy of creating your own environment can be a challenge, but it still remains a joy. If you want to live in Kentucky but don't have a lot to spend, consider looking at lower priced homes. You can take it, and make it a part of yourself and the family. If you know of any homes for sale under $10,000, feel free to comment.
OnlyInYourState may earn compensation through affiliate links in this article.