These 11 Historic Villages In Kentucky Will Transport You Into A Different Time
We do not often get to see or experience what life was like 100 or more years ago. Fortunately, some wonderful historians foresaw the wisdom of treasuring some of our architectural heritage. Old villages, settlements and buildings have been repaired and preserved into what is now a variety of historic villages in Kentucky.
Here are 11 historic villages in Kentucky that are worth a visit:
11. Merchant Row

The historic Merchant's Row in Perryville has been around since 1840. The video above gives a brief review of the beautiful and ancient architecture.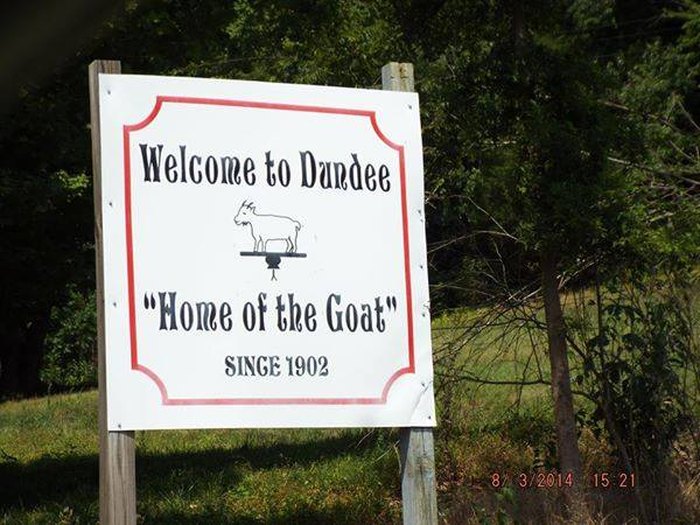 Today's generations are blessed with the capability to revisit the way our ancestors and the previous residents survived. The hard work and preservation that has taken place allow us to experience the historic villages of Kentucky firsthand. Just imagine, no cars, no power tools, unless you count man-powered, and no fancy washing machines.  Kentuckians really worked hard for what they had back then.
These are just a few of our preserved settlements. Have you visited any of these historic villages in Kentucky? Do you have another favored historical spot?
OnlyInYourState may earn compensation through affiliate links in this article.