Everyone In Kentucky Should Visit These 12 Homes For Their Incredible Pasts
Kentucky harnesses a lot of history and it's exciting to sneak a peak into some of the places that embody those historical stories to give us a sense of value in today's world. Here's a list of some of Kentucky's most historical houses that are worth checking out.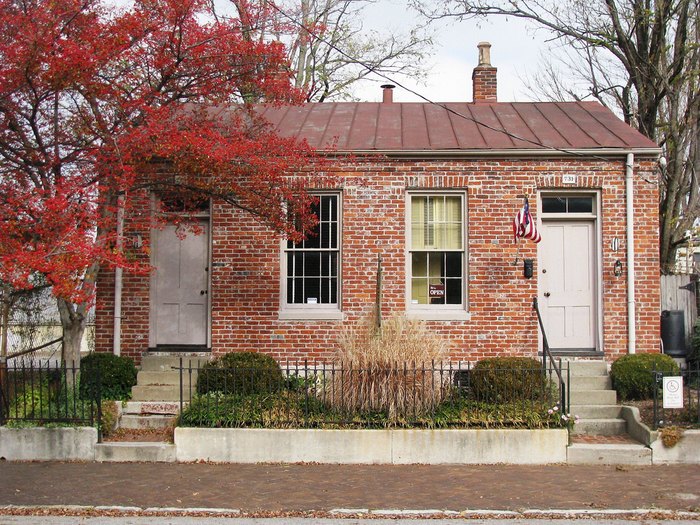 Brush up on your history and dive into these stunning places that truly helped shape the state into what it is today. Where are you planning to visit next?