Hike Less Than A Mile To This Spectacular Waterfall In Kentucky
The Bluegrass State is a veritable nesting doll of surprises: with each adventure, you're sure to uncover new and unexpected treasures! This is most definitely the case with Shaker Village of Pleasant Hill, a landmark destination that's 3,000 acres of discovery in the spirit of the Kentucky Shakers. It's a winsome living history museum dotted with charming old barns, buildings, and houses, and it's definitely worth exploring on its own. But that's not all you'll find at this unique Kentucky destination; Shaker Village is also home to 12 trails, totaling 36 miles, that wind through the rolling hills and forested preserve of the village's expansive grounds. Along these trails, you'll discover a spectacular hidden waterfall in Kentucky's Shaker Village.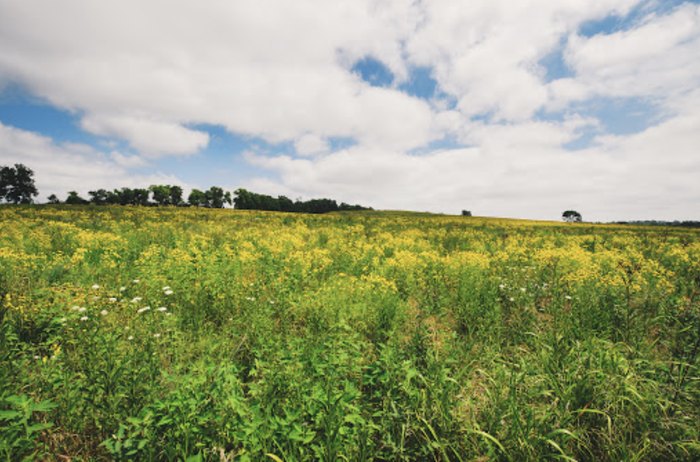 Have you been to this hidden gem before? If you have, did you know about the hidden waterfall in Kentucky's Shaker Village? It's a delightful surprise, though here in Kentucky, we're pretty accustomed to discovering hidden wonders at every turn.
For another day trek in Kentucky, check out this fun adventure, where you'll grab a milkshake and then take a quick hike to one of the best vistas in The Bluegrass State!
Address: Shaker Village of Pleasant Hill, 3501 Lexington Rd, Harrodsburg, KY 40330, USA