Here Are The 12 Most Dangerous, Deadly Places In Kentucky
No matter what state or country you happen to be in, you will find a place where bad things occur. It can be a location where accidents, deaths, disasters, and any variety of disturbances impact the community. These troubled vortexes may have multiple occurrences or just one or two horrific incidents within a certain area. The Bluegrass State is not exempt from this curse. Here are 12 of the most potentially troubled spots in Kentucky: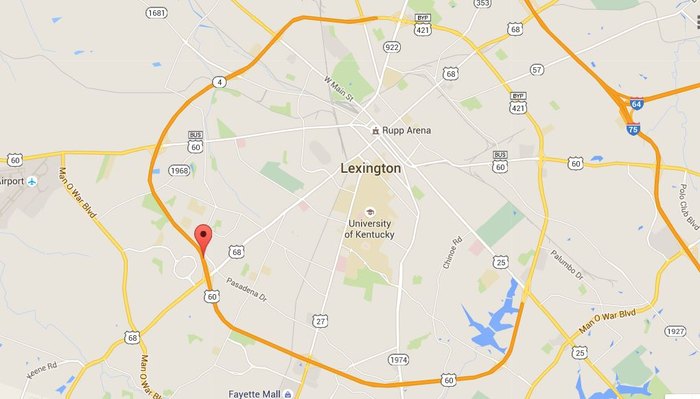 It only makes sense that the troubled spots in Kentucky are expressways, rivers, lakes, and parks. Places that get a lot of visits or vehicles are likely to have a high percentage of accidents just due to sheer numbers. What spots would you like to add?
OnlyInYourState may earn compensation through affiliate links in this article.