Here's The One Heavenly Kentucky Park You Haven't Visited But Should
With Kentucky's impressive list of State Parks, it's understandable that you haven't visited or even heard of all of them. Our parks are one of the best features of our state and we are lucky to have them and we should show our appreciation by paying them a visit. One particular park that should definitely be on your radar is Levi Jackson Wilderness Road State Park in southeast Kentucky. This park combines natural beauty and history to make for one unique and memorable visit.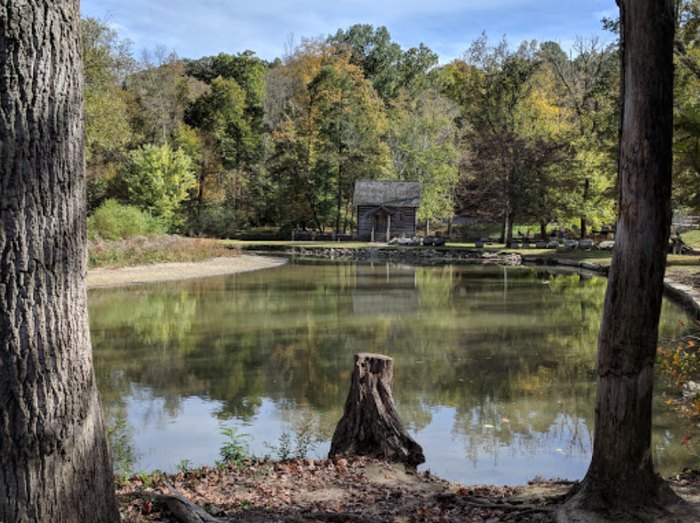 Levi Jackson Wilderness Road State Park is located at 998 Levi Jackson Mill Rd. London, KY 40744. For more information, visit the park's website here.
Levi Jackson Wilderness Road State Park is a beautiful area of Kentucky that preserves an important part of our state's history. Have you visited this state park? Which park in Kentucky is your favorite? Let us know in the comments!
And for another underrated state park in Kentucky, check out our previous article here.