These 10 Counties Have the Healthiest People In All Of Kentucky
Kentucky may be a beautiful place to live, but where are the healthiest spots to call home? It can be a hard call to make, as there aren't ugly spots in the Bluegrass State. Fortunately, County Health does a review each year of health in the counties. The report is based on longevity and quality of life combined, or individualized. The places listed below show higher, healthier results based on both.
Here are the 10 healthiest counties in Kentucky based on reviews in 2015: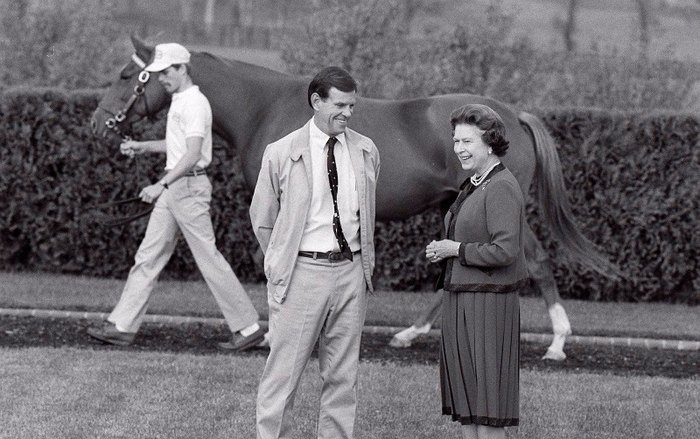 Each county was reviewed by diseases (like Diabetes, Obesity, and Cancer) along with factors such as smoking and proper health care. They then figured in problems like air pollution, water contamination, housing and, believe it or not, commuting via vehicle both long and short. Overall, these counties came out on top as having the healthiest people in Kentucky. If you live in one of these beautiful places, or feel your county or city is the place to be for good health, please comment. What do you think the secret to a long healthy life is?
OnlyInYourState may earn compensation through affiliate links in this article.
Related Articles