This Little Known Beach in Kentucky Will Make Your Summer Unforgettable
The Bluegrass State is not known as much for its beaches as its beauty. However, there are a few beaches around some of the manmade lakes here. One of these received a phenomenal reader response as an unforgettable beach in Kentucky that makes for great summer fun. The Green River beach has been hailed as one of the very best beach lakes to visit.
Here are nine reasons Green River Beach is an unforgettable beach in Kentucky: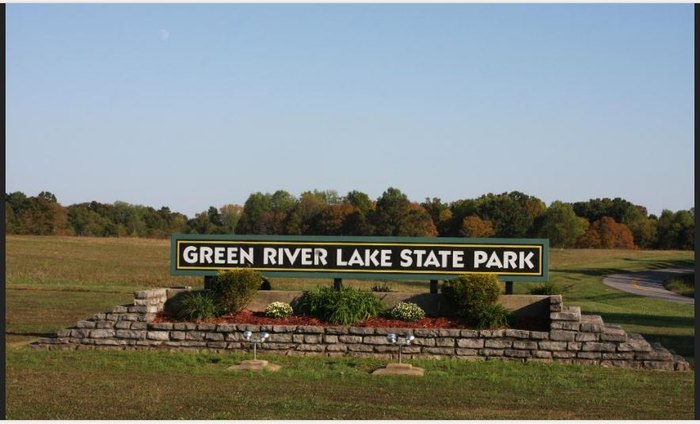 1. Just enjoy the ambiance. The video is informative and shows the scenic beauty of the area, but if you aren't in the mood to hear the old southern stand up comedian, Jerry Clower, turn the speakers off.

Green River Lake beach is a most beautiful and unforgettable beach in Kentucky, but you can read about some other beaches in the Bluegrass State here. We don't have the sandy shores of some states, but we do have our own versions. They make swimming just as much fun as being on an ocean beach, minus the seagulls and Tidal waves.
OnlyInYourState may earn compensation through affiliate links in this article.