You'll Love This Awesome Activity In Kentucky And It Won't Cost You A Cent
In an age where every place you go seems to cost admission, it's nice to have a destination that you can roam and explore, without paying a cent. At The Arboretum State Botanical Garden of Kentucky, you can enjoy the peaceful pathways, natural surroundings and a few activities for free. The UK Arboretum is a delightful activity to enjoy on your own, as well with family and friends.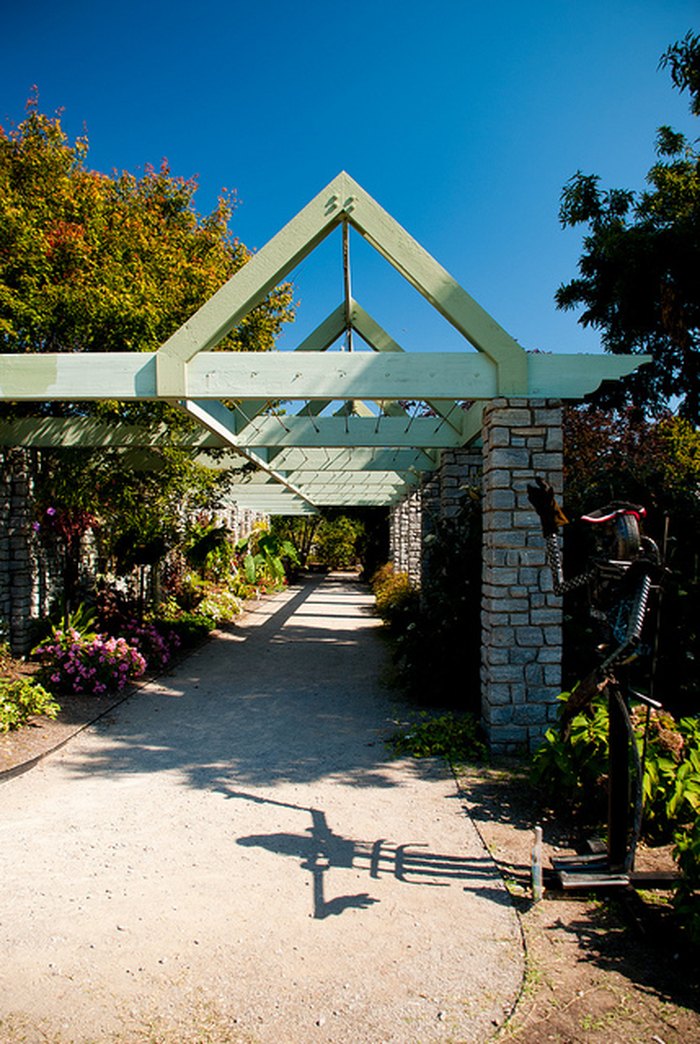 The UK Arboretum is open daily from dawn until dusk, but check their website here for more specifics on hours, tours and other activities. The Arboretum is located at 500 Alumni Drive Lexington, KY 40503. Have you spent time here? Do you have any other favorite free activities in Kentucky? Share your thoughts with us in the comments!