The Famous Pies At This Kentucky Bakery Are Almost Too Good To Be True
The local bakery is an institution in our country; a place where communities often gather, socialize, and pick out the perfect pie to take home to their families. Kentucky has many of these delightful places, each one specializing in something different. If you're in the mood for pie, then you simply must head to Missy's Pies in Lexington. The famous pies at this Kentucky bakery are almost too good to be true, and if you've never enjoyed a slice, it's time to decide on a favorite.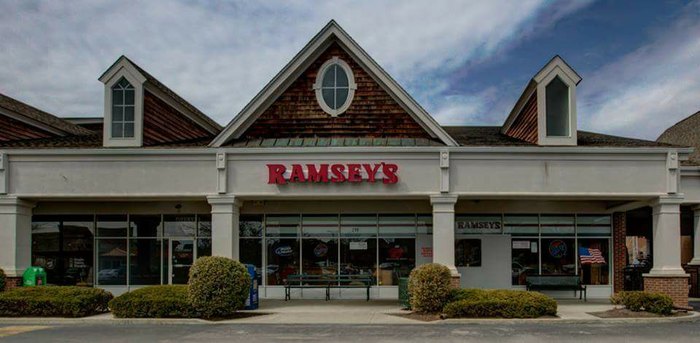 Missy's Pies may have been created out of a happy accident, but we are so glad it's stuck around to serve us some of the best pies in Kentucky. Have you tried one of Missy's Pies, either directly from the shop or at Ramsey's? What's your favorite flavor? Let us know in the comments!
Missy's Pies is located at 502 East High St., Lexington, KY 40502. For more information, visit its website here. The bakery is open 7 days a week, 8 a.m. to 8 p.m., and is closed on major holidays.
And for more of the best pies in Kentucky, check out our previous article here.