10 Undeniable Signs That Fall Is Almost Here In Kentucky
There are some states that are limited to one or two seasons, but fortunately, Kentucky is not one of them. We are blessed with four very different seasons. A few weeks ago we were still enjoying the sunshine of summer, but now fall is arriving in a flurry of change.
Here are 10 signs that autumn has arrived: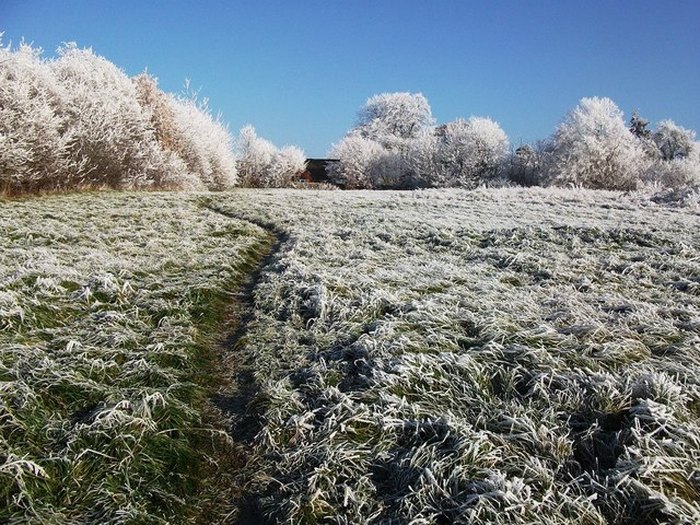 Fall is one of the most beautiful seasons in Kentucky, but it can be challenging as well. This is the time of year for late harvests, changing temperatures, and plentiful pumpkins. Not to mention the scent of fresh apple pie wafting through the air. What are your favorite clues that fall is here, or favored fall things in general?
OnlyInYourState may earn compensation through affiliate links in this article.