10 Reasons Why Fall Is the Best Time Of The Year In Kentucky
Though many are saddened to see the summer disappear, Kentucky's next season is an extremely special time of year. Autumn replaces the lush greens of our rolling hills with vibrant shades of orange, gold, bronze, deep reds, and chocolate browns. The fall season brings out the natural beauty of our forests and landscapes, providing a breathtaking display for all to see.
Here are 10 things that make fall a wonderful season to celebrate in Kentucky: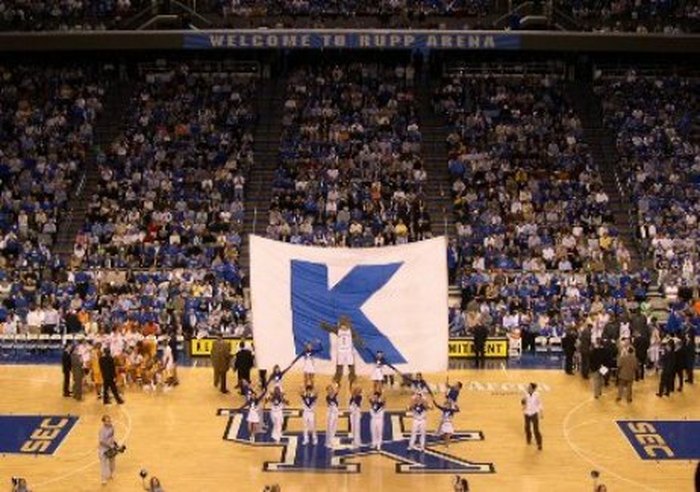 In my youth, my Grannie used to travel from Alabama to Kentucky each fall season. She did this so my Dad could drive her through some of the state parks to look at the trees. Like me and many others, she was mesmerized by the incredible array of colored leaves on nature's display. Kentucky opens up each season like a fresh pallet of color for an artist, no matter where in the state you live. Please share your favorite things about Kentucky's fall season in the comments below.
OnlyInYourState may earn compensation through affiliate links in this article. As an Amazon Associate, we earn from qualifying purchases.
Related Articles
Explore Kentucky