The Fairytale Road Trip That'll Lead You To Some Of Kentucky's Most Magical Places
When you think of a fairytale you may think of castles and magic, maybe a princess and some talking animals. Fairytales are meant to be enchanting and idyllic and typically not anything close to everyday life. When you need to experience a little bit of this whimsical magic, there are places to visit in Kentucky that can provide that escape. You may not come across a real princess or actual talking animals, but you will visit castles, flowing waterfalls, and witness majestic animals that call the Bluegrass home. Grab your imagination and head out on this road trip to some of the most magical places in Kentucky.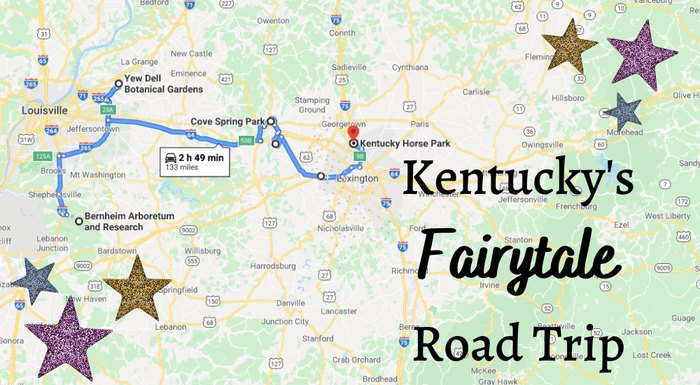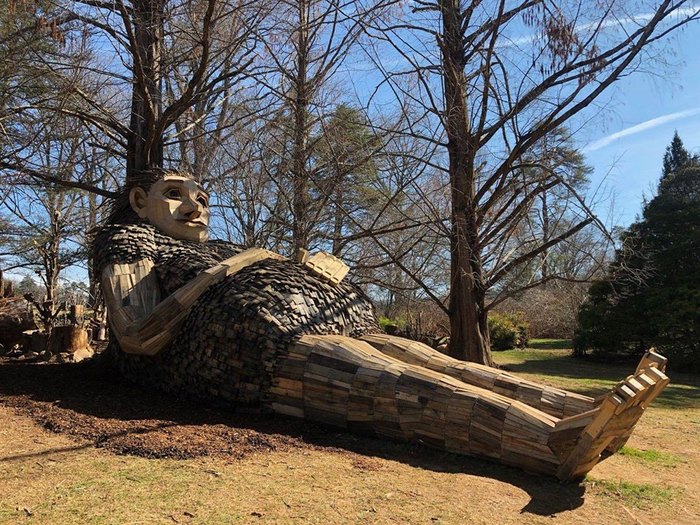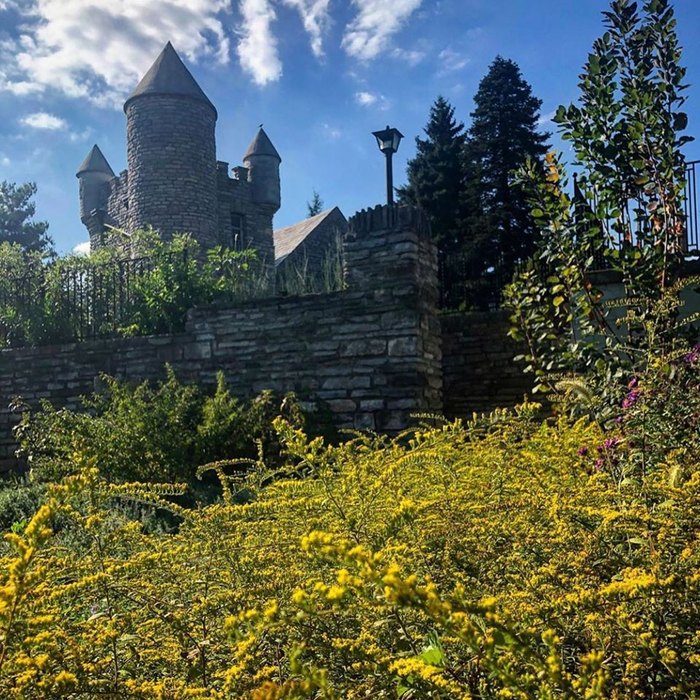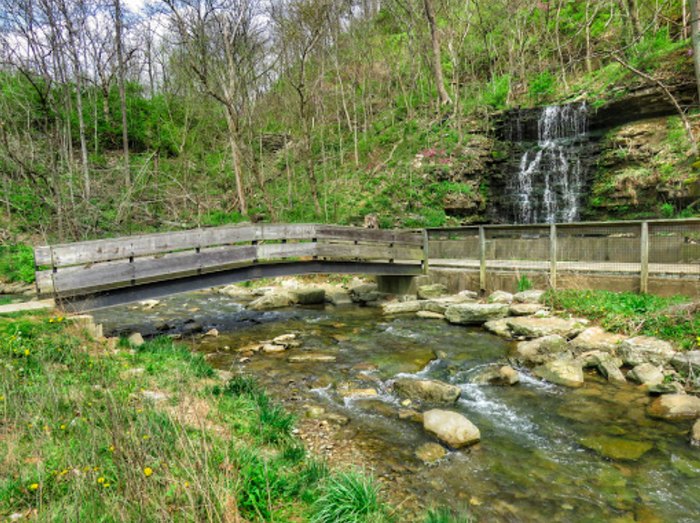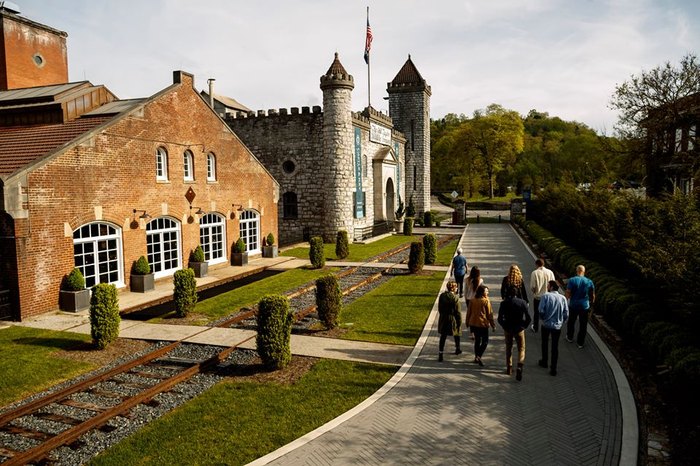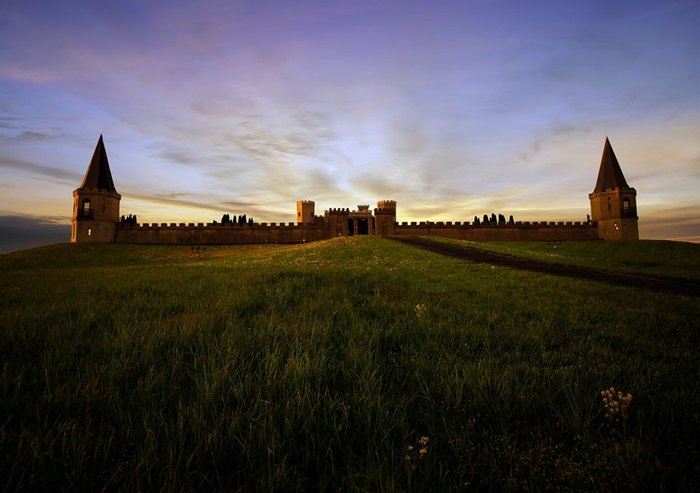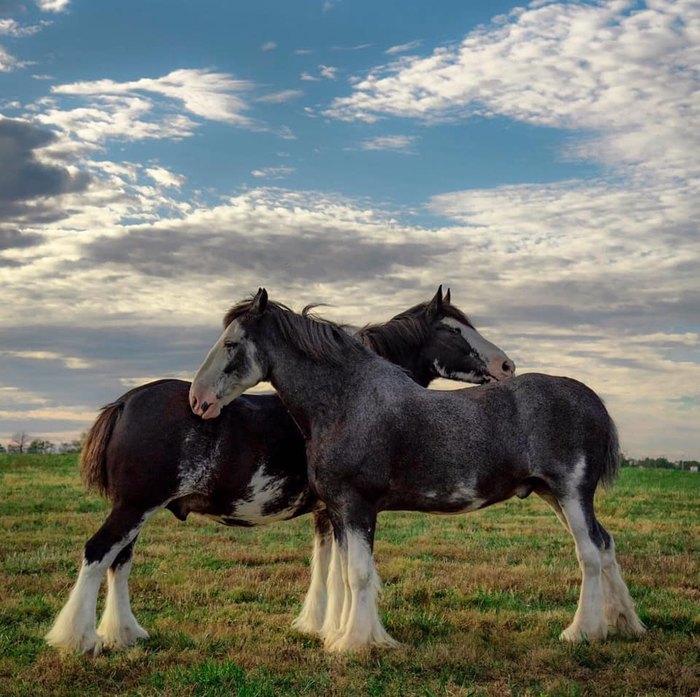 There are many other magical places in Kentucky, so many in fact, that you could probably create a fairytale road trip for each corner of our state. But to start, head out on this trip and experience some of the most enchanting places in the Bluegrass. Have you been to any of these magical spots? What else would you add to the road trip? Let us know in the comments!
And if you'd like to experience a magical adventure in Kentucky, check out this unique nighttime float trip to a waterfall.
Address: Bernheim Arboretum & Research Forest, 2075 Clermont Rd, Clermont, KY 40110, USA
Address: 6220 Old Lagrange Rd, Crestwood, KY 40014, USA
Address: Cove Spring Park, 100 Cove Spring Rd, Frankfort, KY 40601, USA
Address: Castle & Key Distillery, 4445 McCracken Pike, Frankfort, KY 40601, USA
Address: The Kentucky Castle, 230 Pisgah Pike, Versailles, KY 40383, USA
Address: Kentucky Horse Park, 4089 Iron Works Pkwy, Lexington, KY 40511, USA