The Fairytale Road Trip That'll Lead You To Some Of Kentucky's Most Magical Places
When you think of a fairytale you may think of castles and magic, maybe a princess and some talking animals. Fairytales are meant to be enchanting and idyllic and typically not anything close to everyday life. When you need to experience a little bit of this whimsical magic, there are places to visit in Kentucky that can provide that escape. You may not come across a real princess or actual talking animals, but you will visit castles, flowing waterfalls, and witness majestic animals that call the Bluegrass home. Grab your imagination and head out on this road trip to some of the most magical places in Kentucky.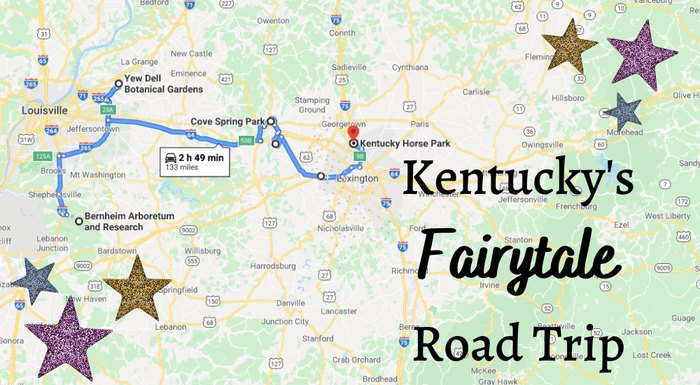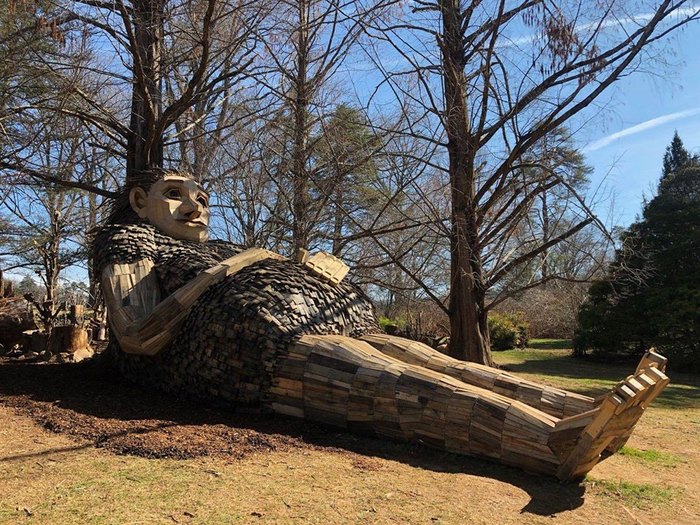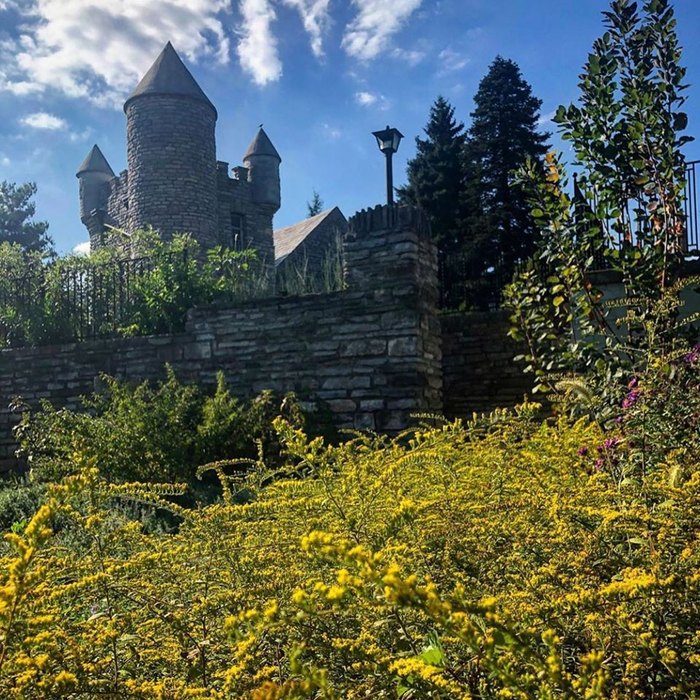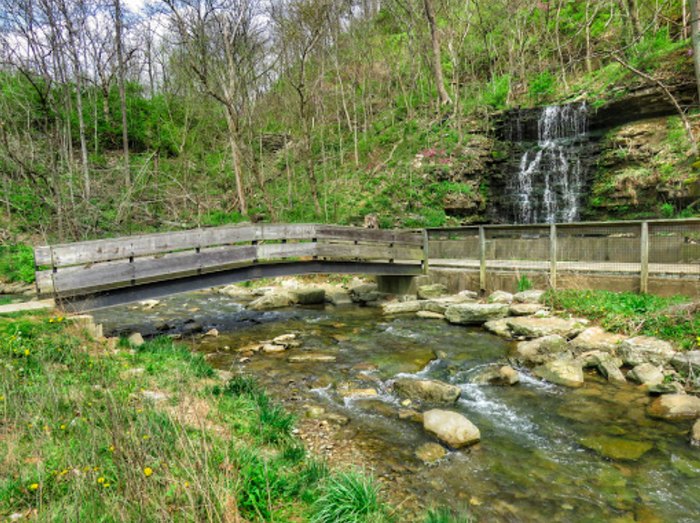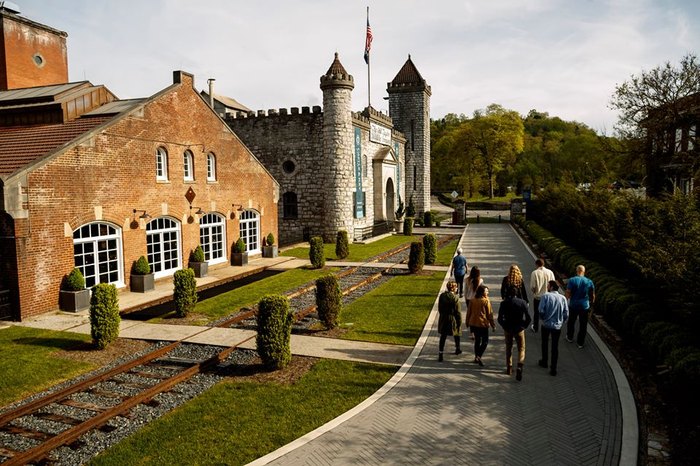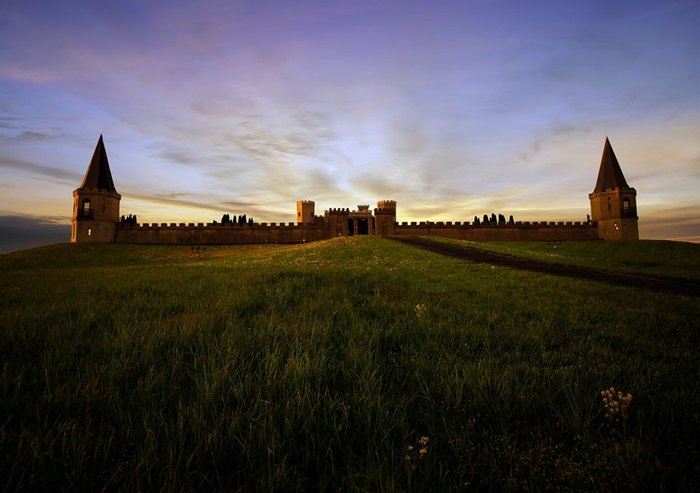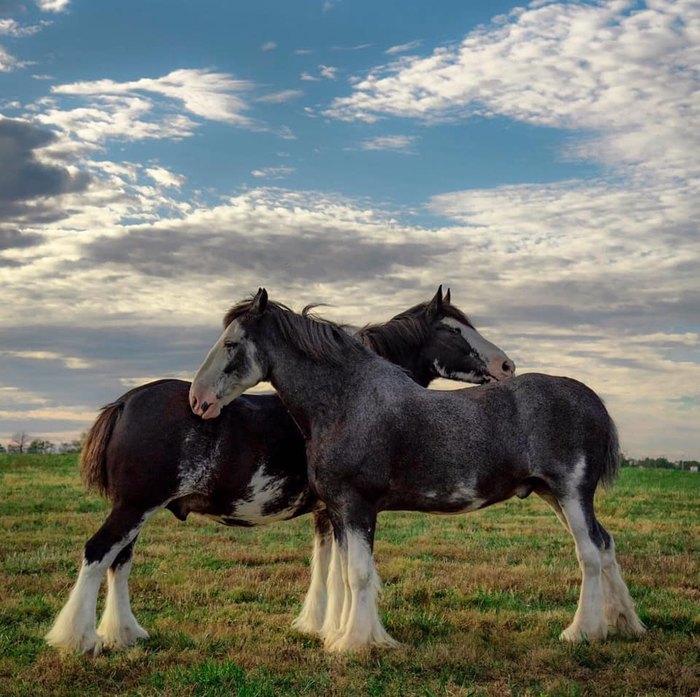 There are many other magical places in Kentucky, so many in fact, that you could probably create a fairytale road trip for each corner of our state. But to start, head out on this trip and experience some of the most enchanting places in the Bluegrass. Have you been to any of these magical spots? What else would you add to the road trip? Let us know in the comments!
And if you'd like to experience a magical adventure in Kentucky, check out this unique nighttime float trip to a waterfall.
OnlyInYourState may earn compensation through affiliate links in this article.
More to Explore
Magical Places in Kentucky
What are some other magical places in Kentucky?
While there are certainly a number of man-made wonders in Kentucky that are truly magical, Mother Nature has provided plenty of magic in the Bluegrass State, too! Here are some of the most magical natural wonders in Kentucky:
Cumberland Falls: In the middle of the beautiful Bluegrass State, there is a natural phenomenon that's so rare, it's only experienced at a few places in the world. At Cumberland Falls State Resort Park, you'll find the eponymous Cumberland Falls -- Kentucky's "Niagara of the South" -- a majestic 68-foot waterfall on the Cumberland River. And not only is Cumberland Falls an awe-inspiring force; it's also the site of a rare natural phenomenon. Known as a "moonbow,"

 Cumberland Falls is one of the few places on the planet that regularly produces this prismatic phenomenon, created when light is refracted in the waterfall's spraying water droplets. The moonbow lingers above the falls for up to two days as long as the sky is clear, on either end of the full moon. One of the most spectacular and accessible waterfall trails in the country, the Moonbow Trail is a Kentucky bucket list must -- especially at night.

Mammoth Cave: Mammoth Cave is quite literally another world; this underground network of caves and caverns is the largest in the world. Mammoth Cave features over 400 miles of subterranean caverns and passageways, with more miles being added all the time. In fact, Kentucky's Mammoth Cave recently got a little longer, following the discovery of an additional eight miles of passages by the Cave Research Foundation. Easily the most famous cave in the country, Mammoth Cave is an otherworldly underworld that deserves top spot on your bucket list

.

Yahoo Falls: Cumberland Falls gets all the attention in the Bluegrass State, but Yahoo Falls is equally resplendent. At 113 feet, this waterfall is the tallest in Kentucky

, and it's nestled in the wondrous Daniel Boone National Forest. The Yahoo Falls Trail is located in the beautiful Big South Fork National River and Recreation Area near Whitley City in McCreary County, an area avid hikers know and love. Kentucky is a humble place of untold beauty and wonder, and Yahoo Falls is one of the state's true stars.
Related Articles