15 Expressions You'll Only Understand If You're From Kentucky
No matter where you go in Kentucky, the people often have some colorful expressions. The most interesting often hail from our older generations, such as the WWII era and those raised by them. The 1800s and 1900s were much simpler times, as people didn't have the luxuries afforded in modern times. Travel depended on the weather, all roads weren't paved and home grown vegetables were plentiful.
Here are 15 colorful Kentucky expressions that most people wouldn't understand: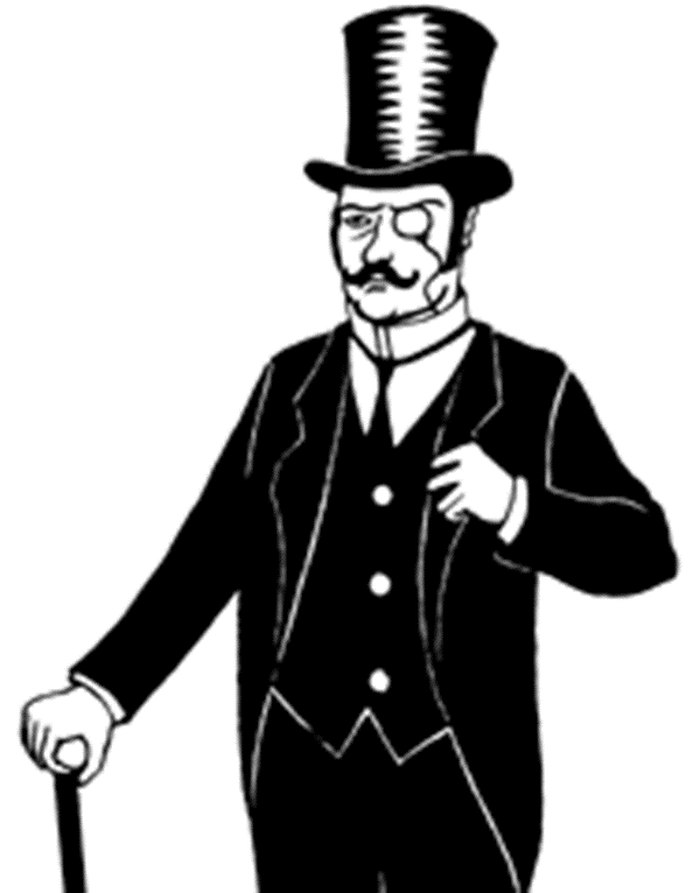 Everyone has their own expressions, but our hillbilly ancestors had some of the most colorful ways of communicating. This is just the tip of the ice burg. It would be great to hear some of the sayings you all grew up listening too, so please post them. There might even end up being a part two to this article.
OnlyInYourState may earn compensation through affiliate links in this article.