The Story Behind This Evil Place In Kentucky Will Make Your Blood Turn Cold
Unfortunately, as beautiful as Kentucky is, our state has still been the backdrop for some pretty evil happenings. Throughout history, Kentucky has seen gruesome battles, mob violence, and other crimes, and many of these events have supposedly had lasting effects on certain places in the state. We shared other haunted destinations in Kentucky previously here, and Bobby Mackey's in Wilder definitely tops many lists. The history of this popular bar and club is fascinating and the evil stories behind this place in Kentucky is sure to make your blood turn cold.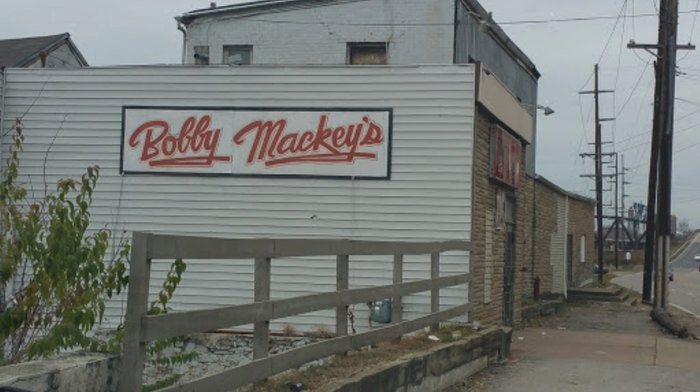 Bobby Mackey's may look like your typical dive bar from the outside, but the evil stories surrounding its past and present are truly terrifying. Have you been inside this haunted Kentucky destination? Did you have any creepy experiences? Let us know in the comments!
Bobby Mackey's Music World is located at 44 Licking Pike, Wilder, KY 41071. For more information on tours of this supposedly haunted property, visit here.
And for more horribly creepy things you didn't know you could do in Kentucky, check out our previous article here.