Feast On The World's Largest Apple Pie At This Epic Fall Festival In Kentucky
All year long, we look forward to fall in Kentucky. There's nothing quite like it: the colorful foliage, crisper temperatures, cerulean skies, and seasonal festivals. Give us all the fall festivals! There's one fall festival in Kentucky that's unlike any other in the state; a fete of epic proportions that is an absolute must. Each autumn, the Casey County Apple Festival takes to the streets of Downtown Liberty, Kentucky, for two days of apple-filled fun, including the baking (and eating) of the world's largest apple pie.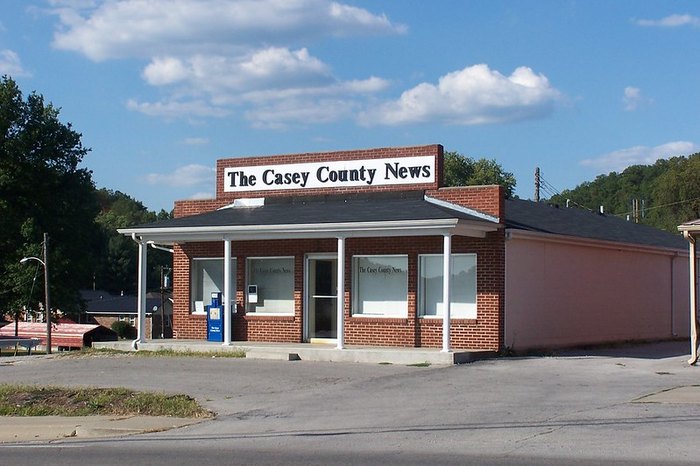 Have you been to this epic fall festival before? If so, we'd love to hear about your experience… and how delicious the pie was!
The 2022 Casey County Apple Festival happens Sept. 22-24 in Downtown Liberty, Kentucky. Visit the Casey County Apple Festival website to learn more and plan your apple-filled adventure this fall.
Address: Casey County, KY, USA